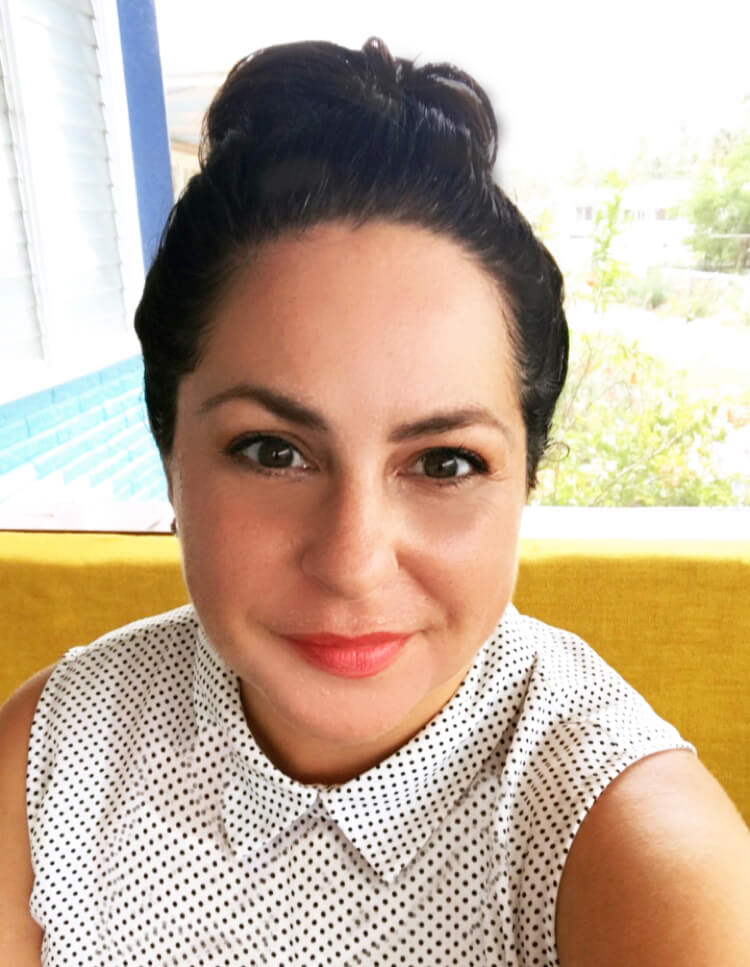 Hello!
My name is Sarah Sullivan (formerly Dionne) and I am a web designer and branding expert helping creatives and small businesses make a big impact online.
Having been raised by parents who were always self employed, I understand the entrepreneurial spirit! Any new venture was discussed around the dinner table, with everyone contributing ideas about how to design and promote the product or service.
Now I use my skills to help small creatives and small business owners who are passionate about what they do to make a big impact online. My goal is not to push you into a mold but to help you to discover who you are and give you practical, actionable ways to express that online, be it through a website, a new brand identity or a social media strategy.
How can I help you?
Skills & Expertise
Web Design | Branding | Graphic Design
Programs & Platforms
WordPress | Squarespace | Photoshop | InDesign | Illustrator