In my last post, I mentioned a life change which has made me think about refocusing this blog and my business. The change is that my husband and I have quit our nine to five jobs and have taken a year to live in South America.
Now, if you're imagining pina coladas on the beach, you can put that out of your mind. (Although sometimes there are pina coladas.)  No, we are doing a outreach and education work in Guyana, South America. We have students who we work with one on one to learn to read or generally improve their quality of life. The work is joyful and rewarding but I've also missed design. So, in a way, this is a perfect time to reevaluate my business and refocus, even take time to learn some new skills which can make my work even stronger.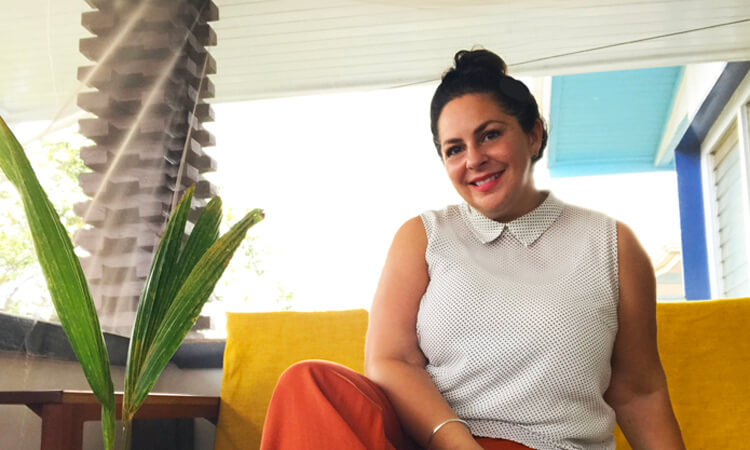 Honestly, I had planned to keep this information secret from potential clients because I felt like it would be a turn off. There's a stigma attached to working at home, let alone overseas. The thought is that everyone is at home in their pajamas slacking off and that an overseas worker is "on vacation." But while the pajama bit may be true on occasion, a designer's work is results-based, meaning that they don't get paid if they don't produce results.
"Employees and some employers view the practice [of working from home] as broadly beneficial, saying that remote workers are more productive and that the additional flexibility can help to close the gender gap." – Out of the Office: More People Are Working Remotely, Survey Finds, New York Times, Feb 15, 2017
Secondly and more specific to our situation, is that while we are oversees, we are established at a home base with steady internet access and a good routine.  With good systems in place, a remote worker can do good, organized work and create a great experience for the client.  So, with all that in mind, I'm excited to share my new life change with all of you!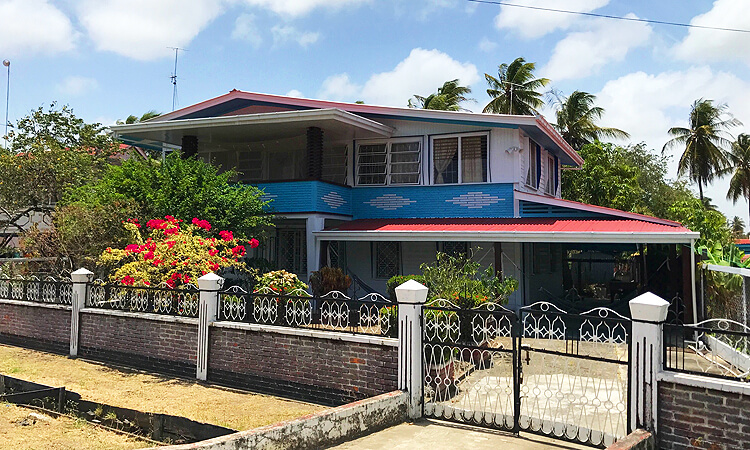 Coming up on the blog, why you can feel confident in hiring a remote creative and a highlight of some inspirational ladies who are taking their creative business on the road.  Then we delve into some practical things that any small business can do to easily increase their impact online. Stay tuned!