Print & Social Media Design
Whether designing a report cover or my own wedding invitations, I love paying attention to the nuances and creating a perfectly balanced piece of art. My design aesthetic includes bold typography which clearly communicates your message in word and in feel.
Print Materials
Whether you are designing a business card or an annual report, I am here to help you to express yourself through text and image.
Social Media Marketing Materials
I can create bold and impactful images for Facebook, Instagram or Twitter which will market your product or service to the online community.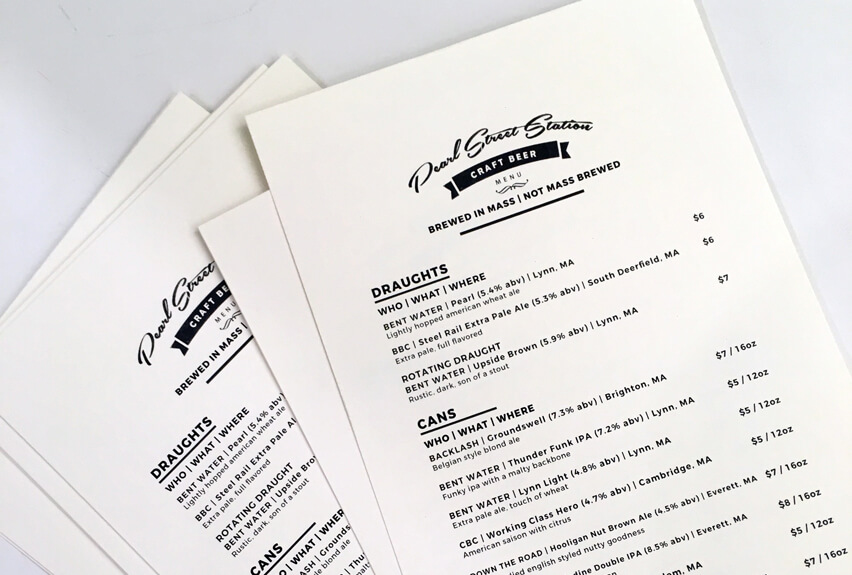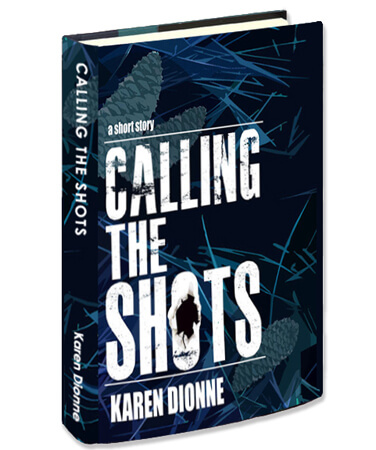 Book Covers & Marketing Materials
With the advent of e-readers, more authors are self-publishing their books and short stories than ever before.  An effective book cover requires a strong sense of design and a firm grasp of marketing concepts.  The goal is to create a vibrant, eye-catching cover which will attract the audience you want.
Book Covers
Your book cover needs to be impactful. Designing your cover is a collaborative process and I look forward to working with you!
Marketing Materials
From postcards to Facebook headers, I can provide a full suite of print and digital marketing materials to ensure your book is seen.
See examples of my work in my portfolio.