Print & Social Media Design
Whether designing a report cover or our own wedding invitations, we love paying attention to the nuances and creating a perfectly balanced piece of art. Our design aesthetic includes bold typography which clearly communicates your message in word and in feel.
Print Materials
Whether you are designing a business card or an annual report, we can help you to express yourself through text and image.
Social Media Marketing Materials
We create bold and impactful images for Facebook, Instagram or Twitter which will market your product or service to the online community.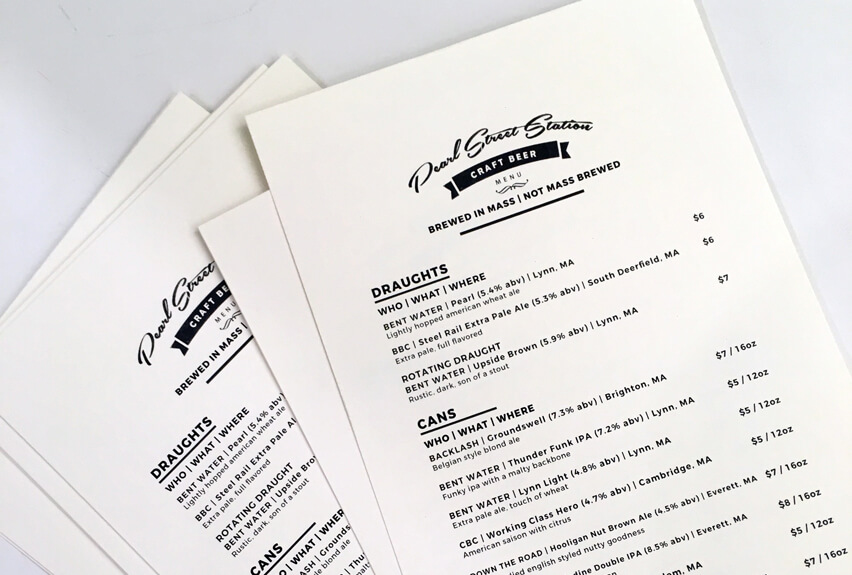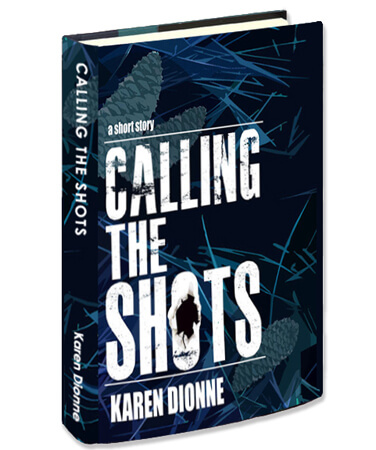 Book Covers & Marketing Materials
With the advent of e-readers, more authors are self-publishing their books and short stories than ever before.  An effective book cover requires a strong sense of design and a firm grasp of marketing concepts.  The goal is to create a vibrant, eye-catching cover which will attract the audience you want.
Book Cover
Your book cover needs to be impactful. Designing your cover is a collaborative process and we look forward to working with you!
Marketing Materials
From postcards to Facebook headers, we can provide a full suite of print and digital marketing materials to ensure your book is seen.