Social media is a key component to connecting independent businesses with potential customers and clients, yet so many businesses treat social media as an afterthought, posting sporadically or tacking this important marketing task on to another job.
A social media manager can streamline the process and help you develop a strategy for maximum growth. Here's how I can help you!
Consultation
This initial conversation helps me to determine your goals and develop strategies which will help you reach those goals.
Strategy
I will develop a customized 3-month social media strategy, taking into account special events to be promoted, campaigns, and stock posts to keep your audience engaged.
Image Sourcing
Great images are key to social media engagement! I can arrange a professional photographer, source high-quality stock photos, or provide graphic design services to match your brand aesthetic.
Communication
Social media is a two way street so as you publish content and receive comments from your audience, you also need to interact by responding to your clients. I can take over this task, alerting you to any comments that require a response directly from you.
Post Scheduling
Social media posts will be scheduled a week or two in advance so that you can approve content before they go live.
Captions & Optimization
All posts will be optimized with well-written captions, optimized with key words, hashtags, and location tags which are key to increasing your visibility.
Influencer Outreach
Social media influcencers can increase your visibility. If appropriate for your business, I will find appropriate influcencers for you to partner with and negotiate terms which work for everyone.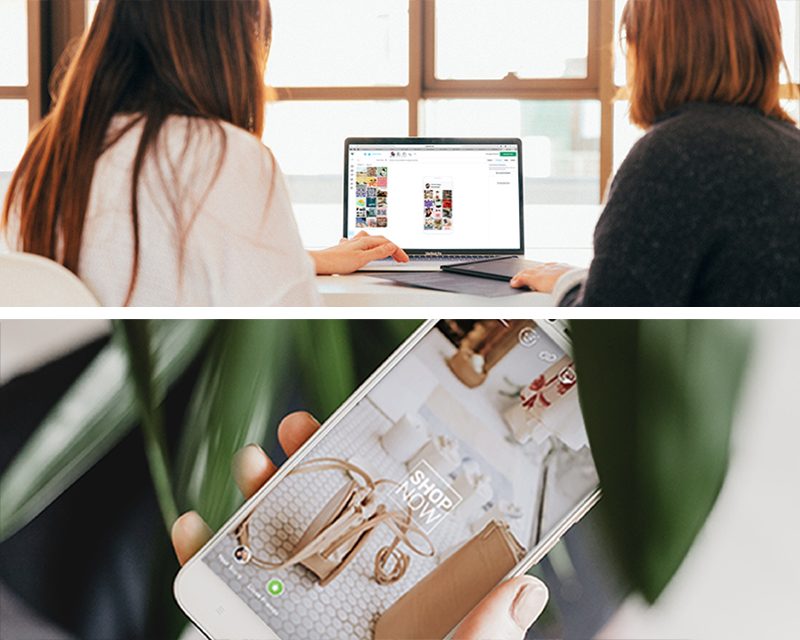 Interested in learning how I can help you with your social media needs?  Contact me for a free consultation!
Contact