"I'd like to rest my heavy head tonight on a bed of California stars."
– California Stars, Billy Bragg [listen]
We're going to California!  This trip was borne out of desperation to get out of the cold but of course its not as cold now as it has been; 40 degrees is practically a heat wave.  Still, we're excited! I'm looking forward to introducing the boy to the West Coast as well as to all my friends out there. A few things on our to do list: tacos, beach, thrift shops, and skate parks. Through the wonder of the interwebs, we've discovered some new restaurants and shops to go to in San Diego and LA which we're looking forward to checking out.
In the meantime, here are some older photos from the two years I spent living in San Diego and from visits back. Others can be found here and here.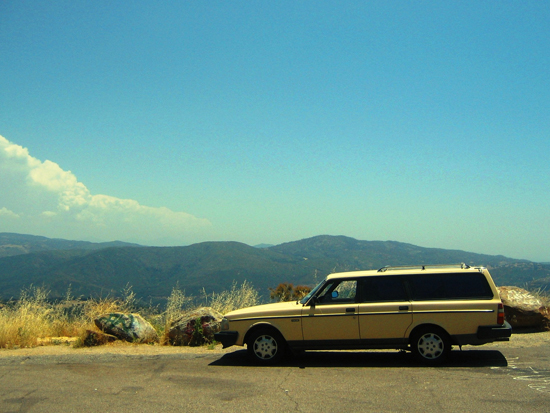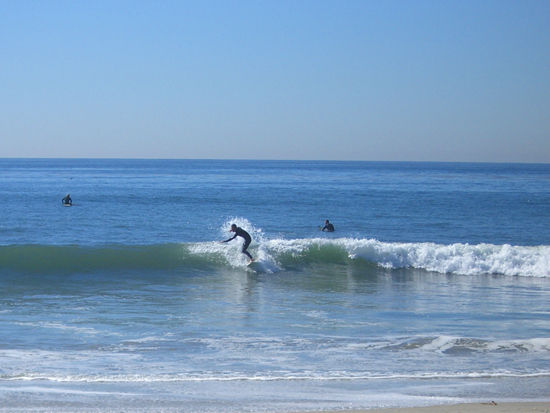 By the way, I've been loving this blog: Ordinary Girl LA.  It's about the "ordinary girls" trying to make it in LA and it's cheeky and funny and honest (please forgive the language).  This is the post that first drew me to it.  The brutal honesty of how audition rejection and comparing herself to others affected this girl's self esteem is so refreshing:
"Hundreds of thousands of women and men in this town carry their ego cup around, begging for an offering. We are all so good at pretending, that we pretend ourselves into non-existence. We've convinced ourselves that fake names, longer hair, and smaller waists will trick the world into loving us. One day we will wake up and realize, it was never us they loved at all."
Oh, and there's also an LA donut tour feature!  AND they're starting a Ordinary Girl NY soon!  I'll be adding that to my Bloglovin' too, even though I don't live in either city.