We went to New York last weekend during one of the coldest cold snaps to hit the East Coast in quite a while.  Considering the cold, I thought this quote was appropriate to kick off this post:
New York was a city where you could be frozen to death in the midst of a busy street and nobody would notice. – Bob Dylan
But as cold as the city was, in actuality, the time spent together and with friends more than made up for it. The noodles at Momofuko and the whiskey at Isle of Skye and The Whiskey Annex didn't hurt either.  We shopped around for whiskey and vintage clothes but, in the end, only spent money at Earwax Records (and on parking and tolls).  Saturday night was the event: a wedding reception at Fleurs Bella on the Lower East Side.  And Sunday brought a lovely brunch with friends old and new.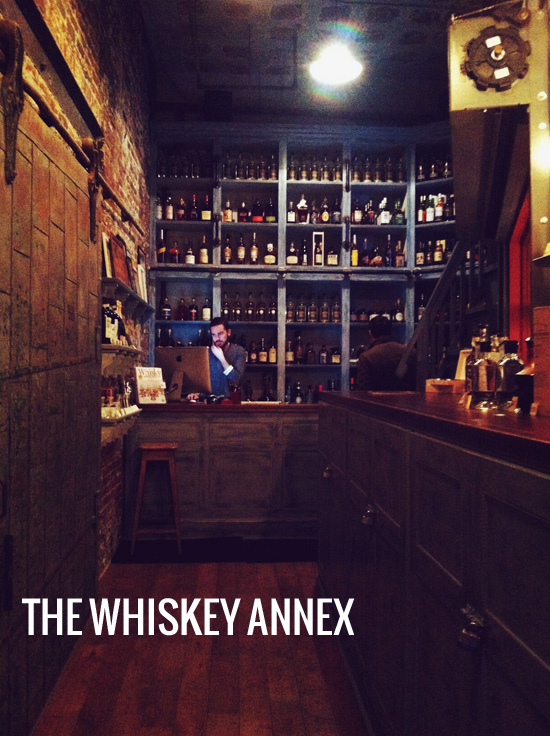 Design notes: These photos are a combination of iPhone and Canon S90 and I used this free PhotoShop Action set (Candy) to make them extra dramatic.