We just can't quit Rockport… and we don't want to! We went there for part of our honeymoon and for our one-year anniversary and, this time, just to rest.
We stayed again at the Lighthouse Lane Cottages in Rockport, this time booking a larger cottage with a living room, loft and fireplace.  We had brought with us some filet minions grilled them.  Side dishes were portabella mushrooms, asparagus, and potatoes au gratin.  It was a treat!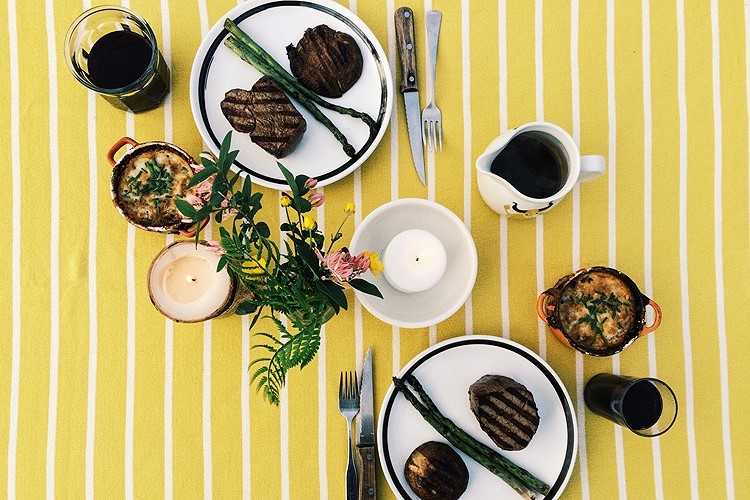 The next day we went to our favorite, Good Harbor Beach where it was 80 degrees, although the water was about 40 degrees and unbearable. I finally bought that tote and I was loving it!  We ended the day with another favorite: the Lobster Pool.
I finally started actually reading I Married Adventure which my hubby bought me as a wedding gift and it is a delight!  Look for a blog feature on that one of these days. And of course we cooked yummy breakfasts.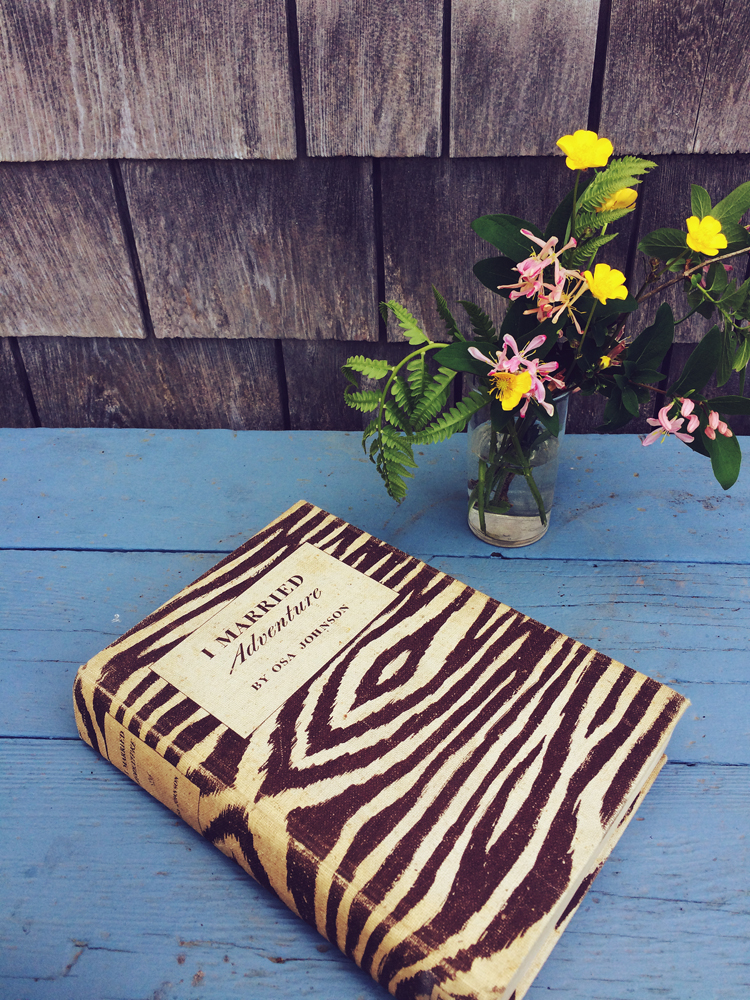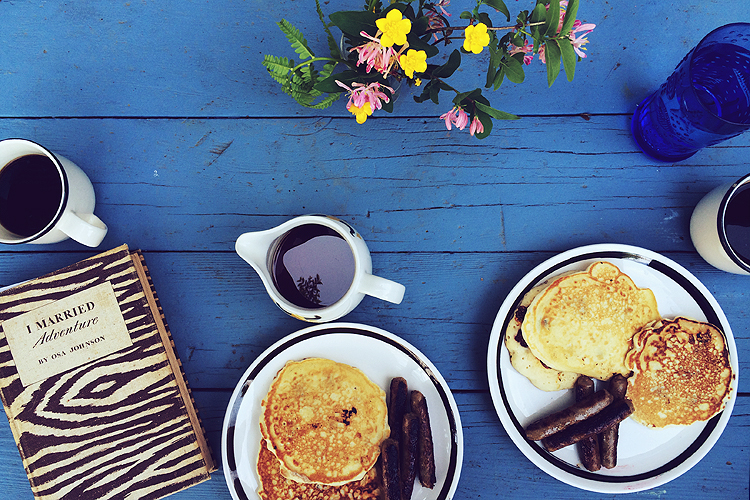 One rainy day we walked down to Seaview Farm and we bought local honey and farm eggs.
We returned home rested and refreshed… It was just what we needed!