What's new? Nothing? Just the usual: work, hanging out… Yeah, I know. But this is the information age, my friends! We find, read, see new things every single day! So here are a couple things that have interested me of late:
Enjoying these gifs of Anna Karina!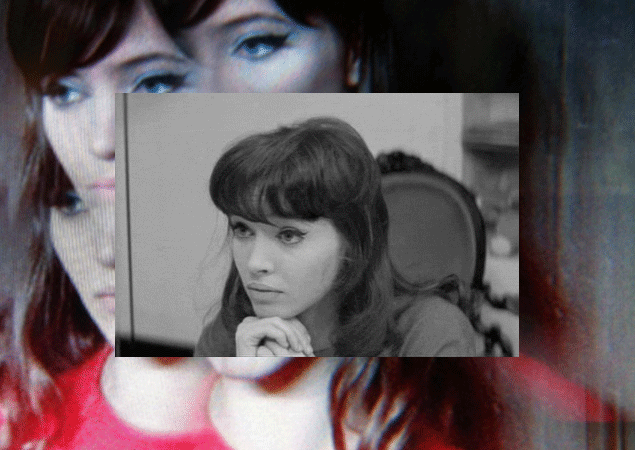 Soweto is the place to be. Enjoying photos of South Africa's trend-setting township.

Listening to the American Laundromat I Saved Latin Wes Anderson Tribute and eagerly anticipating the vinyl (which we pre-ordered)… Come on already!

Now that I'm commuting, I actually have time to read!  And I'm contemplating a new book… Either The Guest Cat or The Goldfinch.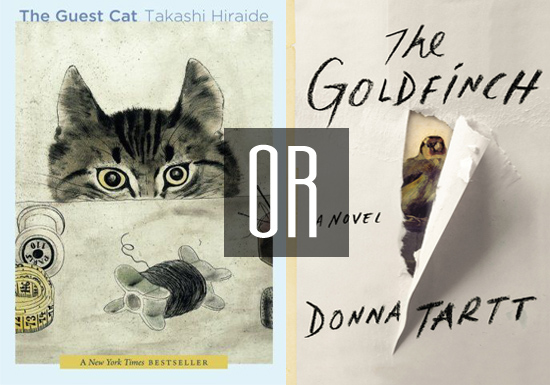 Listening to Here's the Thing with Alec Baldwin. I'm endlessly impressed with how Baldwin is able to dig deep with his famous guests, deeper than they expect in an interview. My favorite interviews (so far) are Billy Joel and Dick Cavett. Another great moment: hearing Elaine Stritch (who played his mother on 30 Rock) continuously refer to him as "Alex".

Seth Godin wonders why "too thin, too pale and really sad" sells luxury products. Takeaway: "Part of the art of making change happen is seeing which cultural tropes are past their prime and having the guts to invent new ones."  Yep.

What's new with you?