Don't get me wrong, we love a bit of history. I am famous especially for my fascination with Colonial reenactors. However, when we were invited to a wedding in Philadelphia, we didn't want to spend the weekend looking at the Liberty Bell. Our plan was to submerge ourselves in the culture of the place and– while we only scratched the surface– what was found was a vibrant city full of public art, fascinating architecture, and cool eateries.
We arrived late on a rainy Friday afternoon and headed straight to an Anthony-Bourdain-recommended sandwich shop in the heart of the gritty South 9th Street Italian Market. The sandwiches were pretty good but the photo opportunities on the street were even better.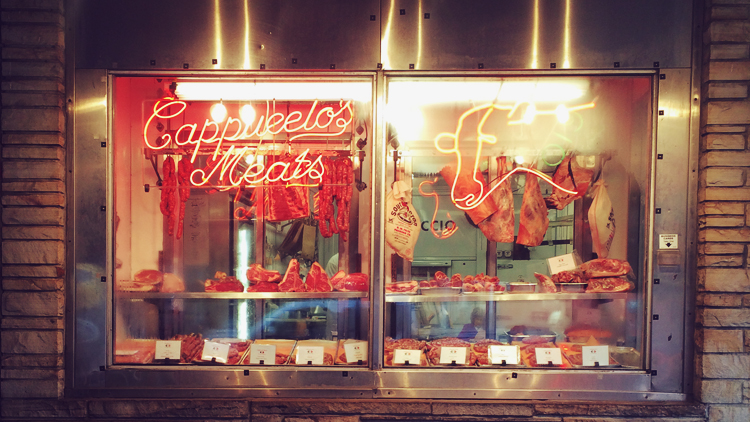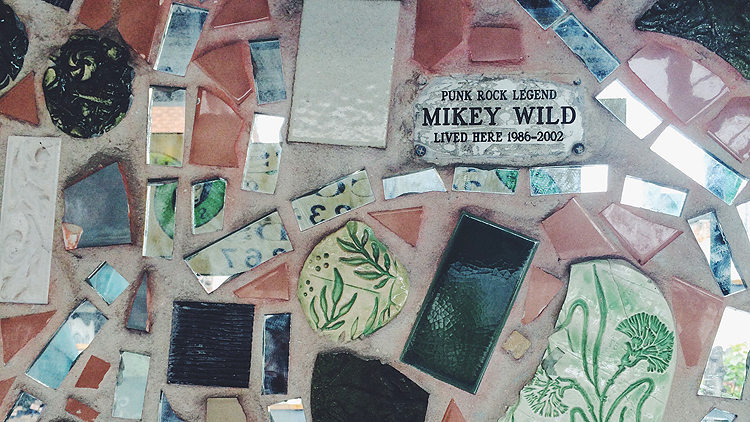 Later that day, we stumbled upon The Dandelion Pub and immediately fell in love. We ended up going there twice: once that night for dinner with friends and once again for Sunday afternoon tea. The ambiance was cozy with just the right amount of kitsch, the rabbit pie and duck bolognese were delicious, and we could have drank a pitcher of London Fogs!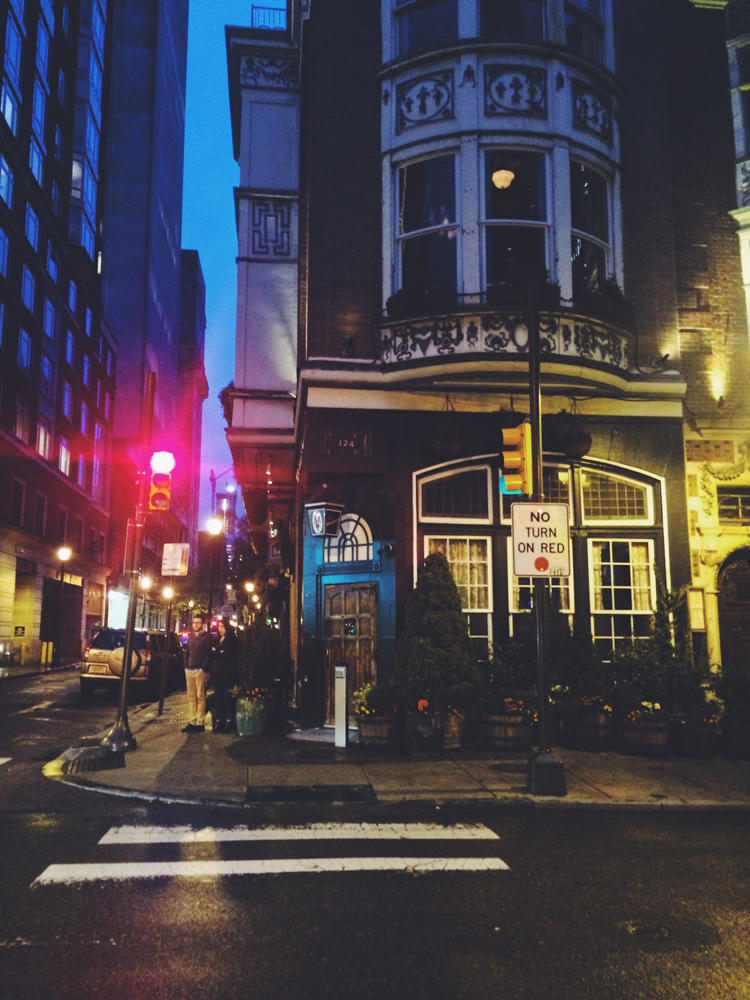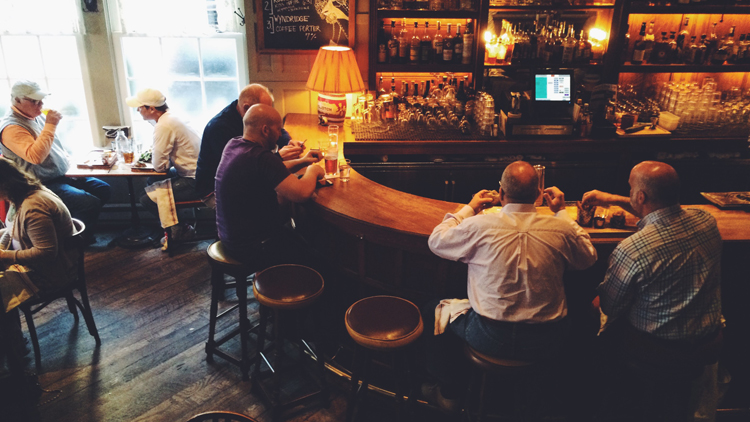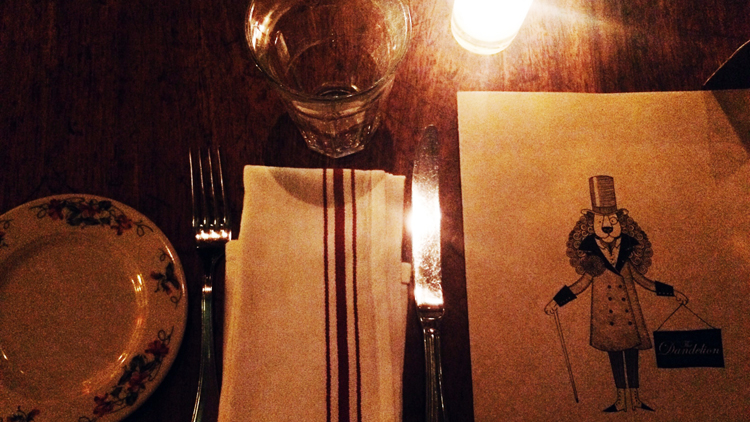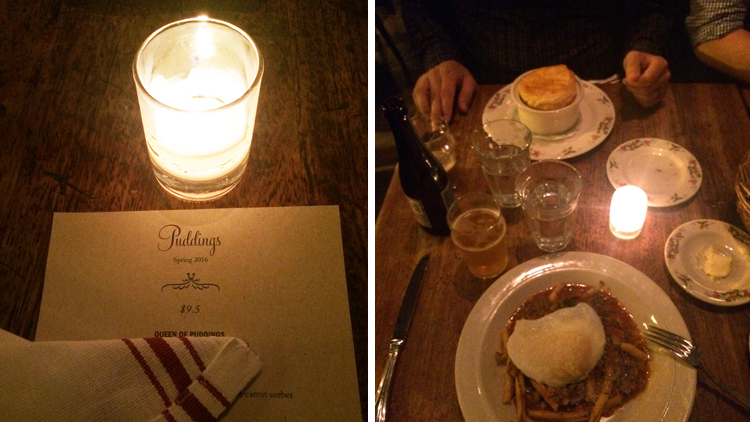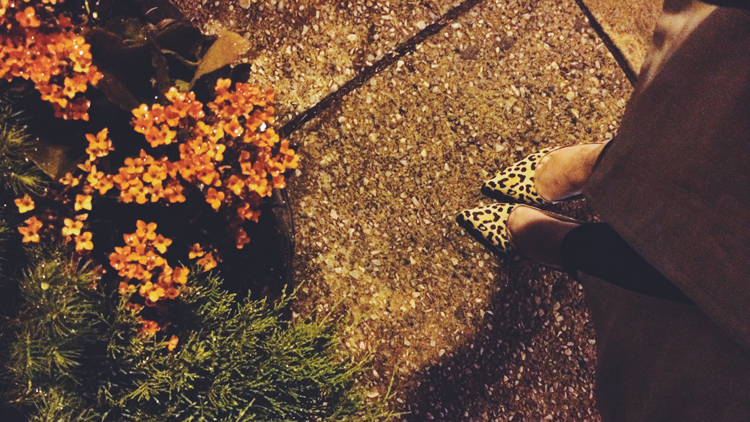 We started off Saturday morning with Federal Donuts, where you can order gourmet donuts and fried chicken. The chicken with zaatar spice was amazing! And each order of chicken comes with a plain donut, fyi.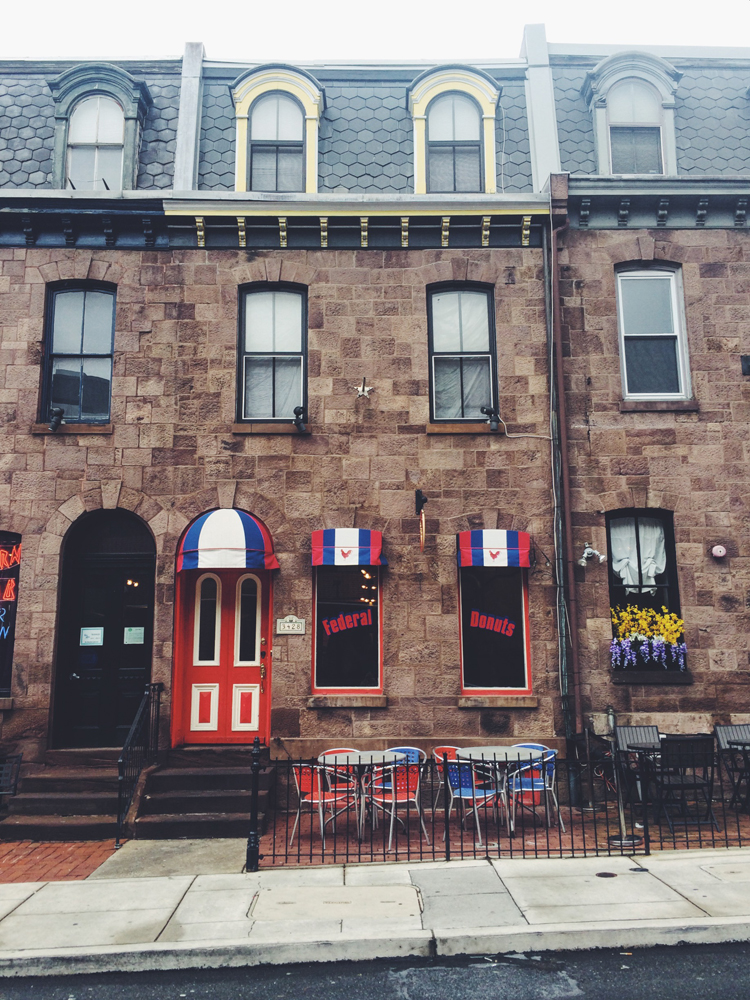 As we were doing a bit of shopping on Chestnut street, we discovered John F Collins Park. This green space is tucked between two buildings and is a little oasis from the world, filled with birds and a bubbling fountain. We loved it so much that we went back the next morning to enjoy our breakfast on the cute, neon yellow tables.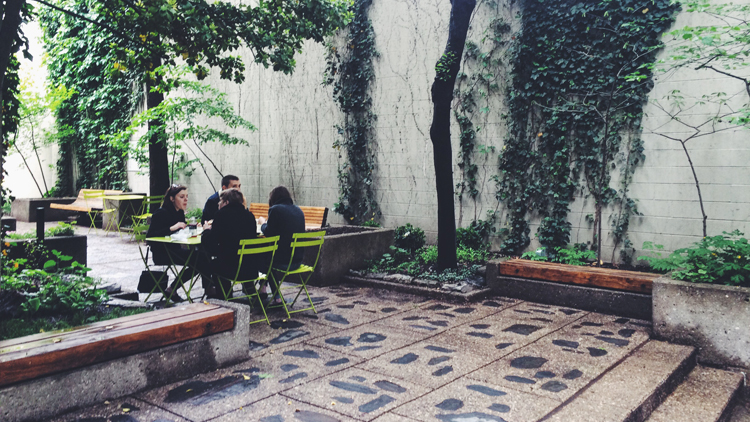 One of the recommendations from our friend's wedding website was Village Whiskey. We ended up going there late Sunday and had some craft cocktails and duck fat fries. The white subway tiles, marble counters, and menu typography are winners!

And a final photo of a massive mirrored building: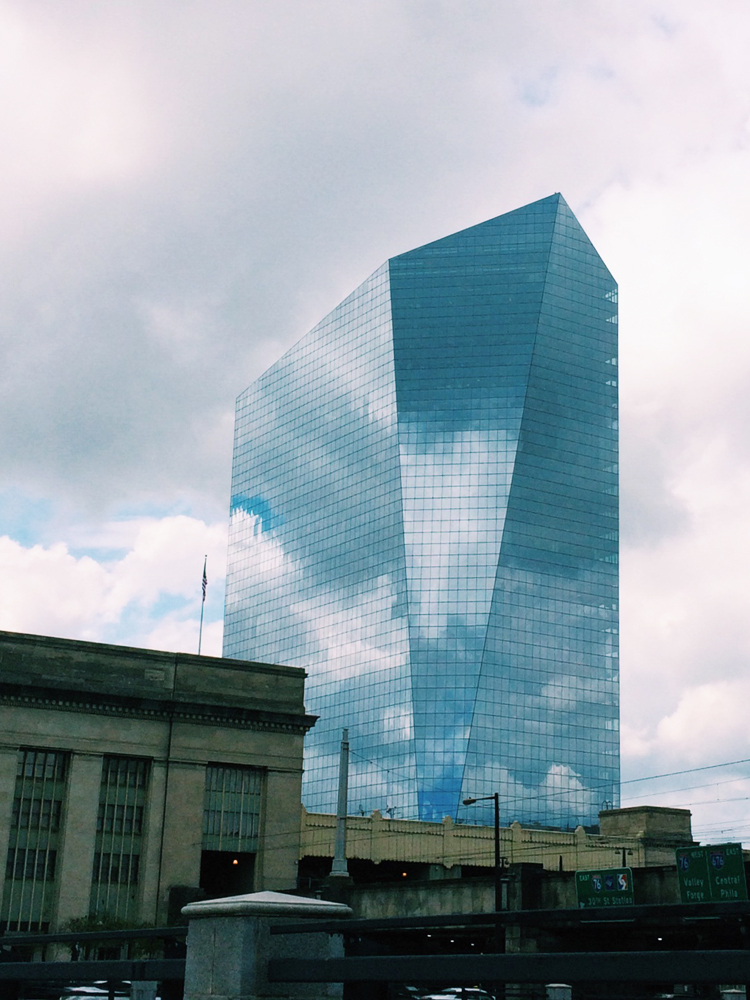 One weekend was definitely not enough time to experience all that Philadelphia has to offer. Who knows, maybe next time, we'll even see some history.
Up next: A special exhibit at The Philadelphia Museum of Art
[tmedium text="Postscript" align="left"]
Before we went on this trip, I created a travel guide on Jauntful. As you can see, we didn't quite stick to it but it was definitely a good reference and it's full of things we can do next time!

48 hours in Philly