That's one off the summer bucket list! Last weekend, the hubby and I drove up to White Lake, New Hampshire and had our first camping trip together.

It's amazing how much stuff you have to pack! But even though we had so many necessities to bring (tent, tarps, bug spray, food, etc, etc…) we couldn't leave out a few luxuries like a record player and a cute checked table cloth. We brought Bob Dylan, The Decemberists, Bright Eyes, Fleet Foxes, Rocky Votalato and Francoise Hardy.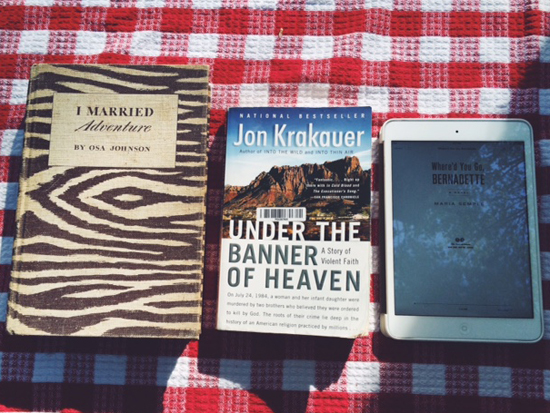 Books I brought to read: Under the Banner of Heaven (second time reading), Where'd You Go Bernadette (on the iPad), and I Married Adventure (which is beautiful but has yet to be read by me).
Our first night in the wilds. I love this cute little tent at night, a glowing bubble in the soft black of night.

While our campsite was on the lake, the water near our site was green with algae and teeming with tadpoles. A short walk away the beach was beautiful and the water warm(ish) and clear to the bottom.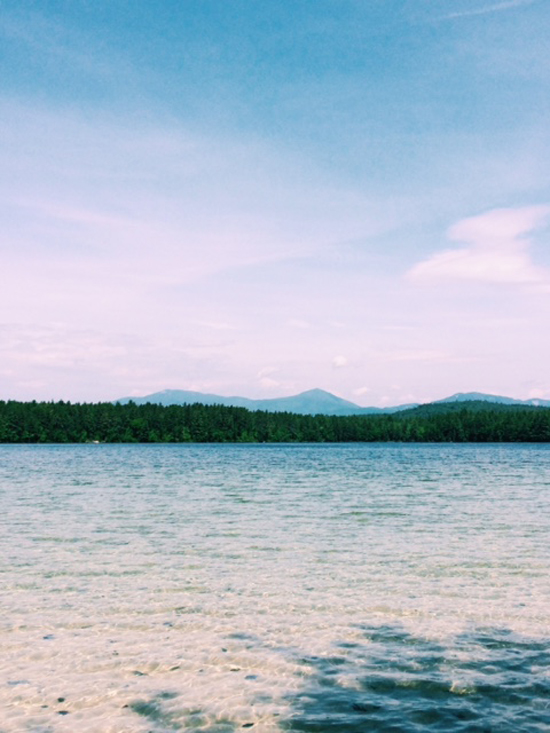 The rain held out until Sunday morning. We were able to rig up a tarp for extra protection and the worst of the rain held off until after we cooked breakfast. The rest of the morning was spent inside with records, books, and blueberry pancakes.
I'm somewhat obsessed with galvanized mugs now. I bought the Adventure mug for my honey to commemorate his first camping trip and a classic blue Coleman for myself.
How gorgeous are these ferns?!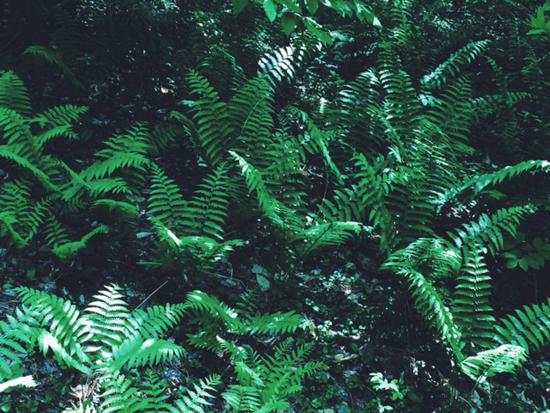 After packing up (in the rain) we drove to Lake Winnepesauke and on the way stopped in this cute little general store where we bought old fashioned candy.

The weekend was just what we wanted it to be, completely relaxing and rejuvenating, and we can't wait to go again!