In Shades is a weekly illustrated short fiction online magazine helmed by husband and wife team James Vincent (words) and Marina Esmeraldo (illustration).  They also accept story submissions.
The magazine publishes two types of stories: short stories– which handily inform you the estimated time of reading– and six-word stories which are encapsulated within each charming illustration.
[tsmall text="short stories" align="left"]
[Pictured in the top banner: The Preparation of the Novel, Story by Luciano Brito | Illustration by Marina Esmeraldo]
The Multicoloured and Botanical Life Story
Story by Aliya Whiteley | Illustration by Elena Boils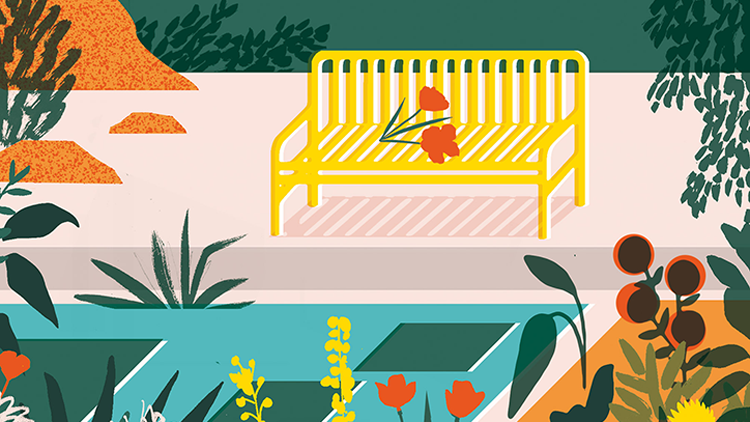 The Five Duels of Barbary Jones
Story by David Sanger | Illustration by Kyle Griggs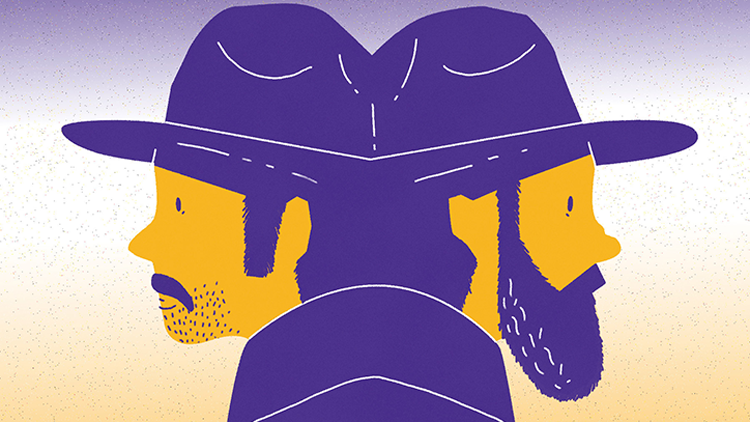 A Rose For Miss Burney
Story by Christina Koning | Illustration by uinverso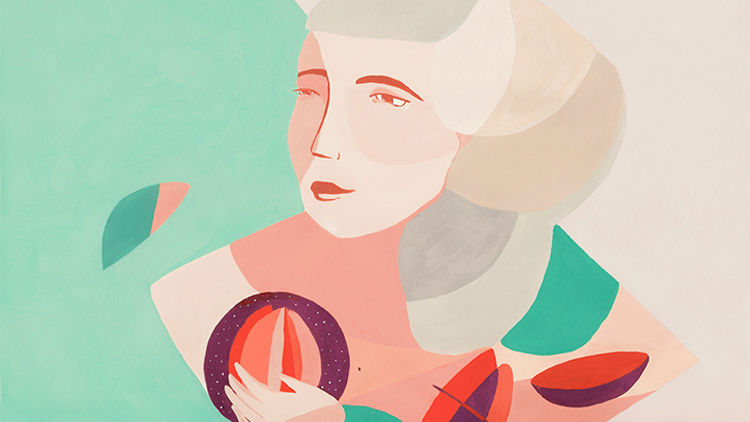 [tsmall text="six words written on a napkin" align="left"]
Six Words by Eamonn Vincent | Illustration by Karen Hofstetter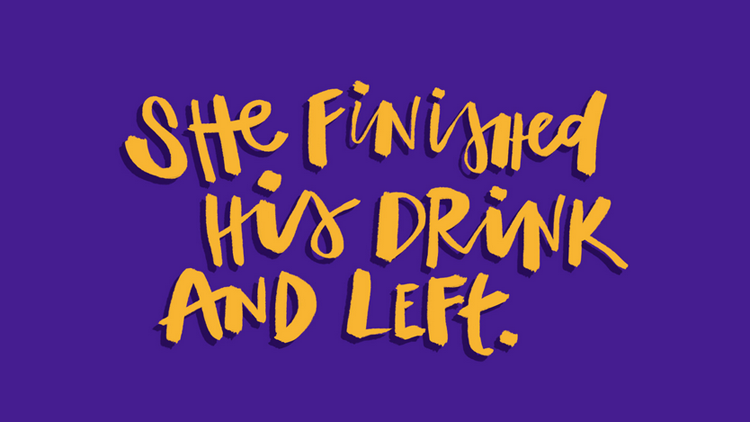 Six Words by Bill Reed | Illustration by WRDBNR

Six Words by Anna Vincent | Illustration by Teresa Marinho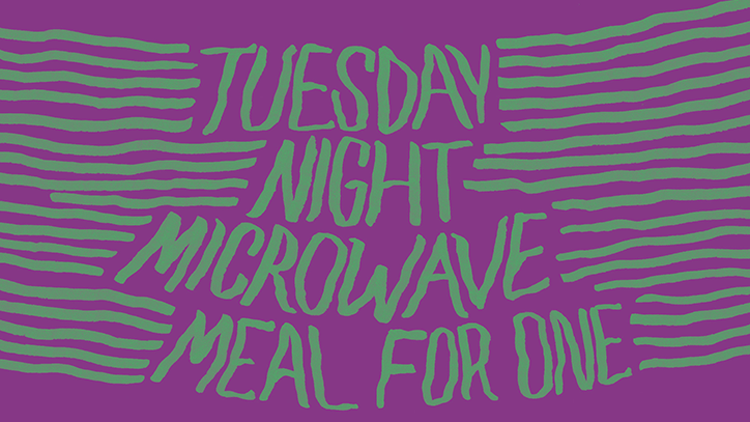 In addition to a weekly dose of visual and mental stimuli, prints are available for purchase through the site so that you can take that feeling home with you. I'm loving the This Time, Next Time, One Day print!