"Outside of a dog, a book is man's best friend. Inside of a dog it's too dark to read." ― Groucho Marx
Oh, Groucho…
But seriously folks, a few weeks ago we went on our regular literary pilgrimage to the Bookmill in Montague, MA.  The fall is really a fantastic time to visit this 1842 gristmill, set on the banks of the Sawmill River, which has been converted into a book store/music store/cafe.  Wander through the nooks and crannies, find a comfy chair, and read for hours.  When you're thirsty, wander over the Lady Killgrew Cafe for a panini and a pint.  Perfection!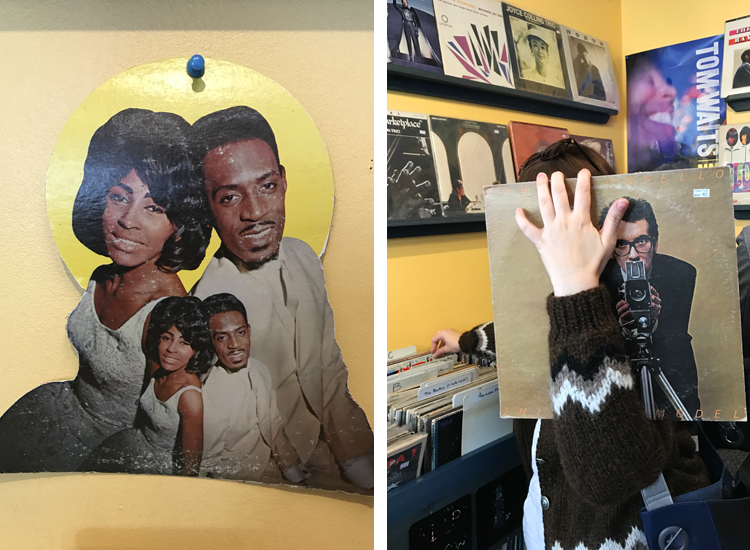 Their tag line is: "Books you don't need in a place you can't find" and it is so true!  We definitely bought a few books and records which we didn't need but will love just the same.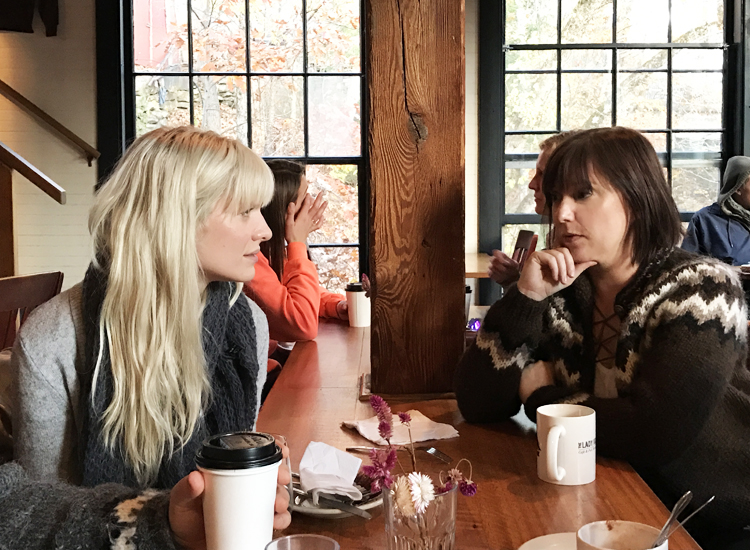 I found (but did not buy) this fantastic garden book with pages of tiles and plants and fountains…

Check out previous years visits to the Bookmill from January 2013 and January 2014.
[tsmall text="BLOG BUSINESS" align="left"]