When I was growing up, my parents talked a lot about supporting "the little guy."  They were entrepreneurs and hippies and believed fervently in But as a kid, all I knew was that it meant no McDonalds; instead we go to some hole-in-the-wall Mexican restaurant.  Now, of course, as an adult, I fully agree with supporting the little guy and also believe that the best stuff can be discovered off the beaten path.  Here are two recent discoveries:
Golly Magazine
Golly Magazine is an indepentent magazine with no ads, smart writing, and fantastic photography and layouts.  They describe their magazine as "like a worldly friend with impeccable taste and razor-sharp wit.".  And when they say "No filler. No kidding." they mean it.  They are newbies, with only one issue under their belt so far.  I desperately wanted to get my hands on it but the only way to purchase was to contribute to their Kickstarter which was fine with me.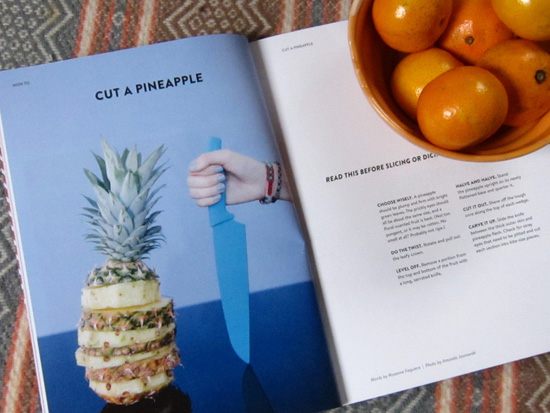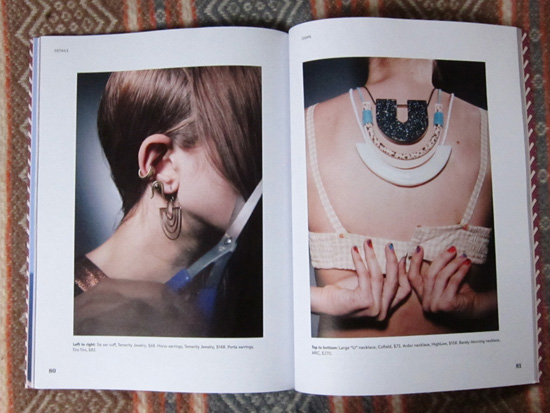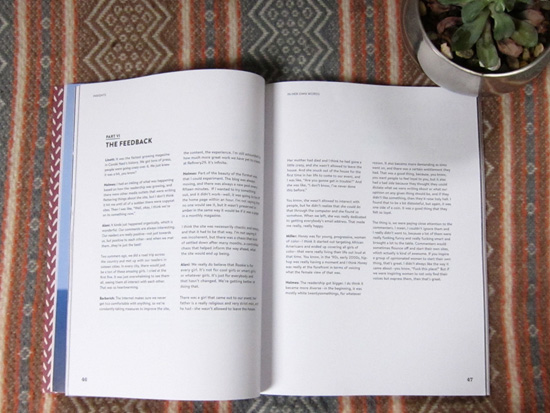 You see that?  You know what that is?  Actual text in a a magazine!  I bet you haven't see that in years.  And below are some groovy stickers that I got from supporting their Kickstarter.

Csera
I needed a new iPhone case and the prettiest one I could find was on the Csera Etsy store.  They warned me up front that they were based in Turkey and that, after the two week processing time, who knew what time my item would arrive, having to go through customs and some such nonsense.  In the time (month+) that it took to arrive, honestly, I gave up on it and bought another case.  But when it finally arrived, it was worth the wait.  Not only is is beautiful and feels good in my hand but it fits my aesthetic perfectly and their packaging was fantastic as well.  How amazing is that mirrored wolf! They have an equally alluring Instagram presence, for which I've made another exception.  Full marks, Csera!