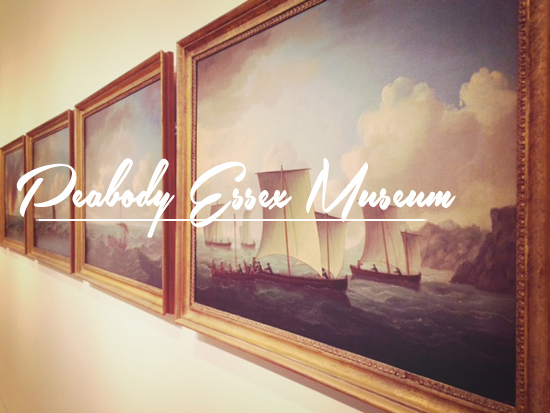 It's become cliché to talk about how we often don't appreciate what treasures are in our own back yard. We will travel hundreds of miles to see some sight and not the one in our own city. And that was the case for me with the Peabody Essex Museum. This museum is three mile from the place where I have lived for seven years and I've never been until this past Sunday when a friend invited us along.
The goal was to see the Calder exhibit. The exhibition contains 40 of the artist's mobiles, attached to walls, hanging, freestanding, or balanced on a table's edge.  Photos were not allowed but I took one before I knew…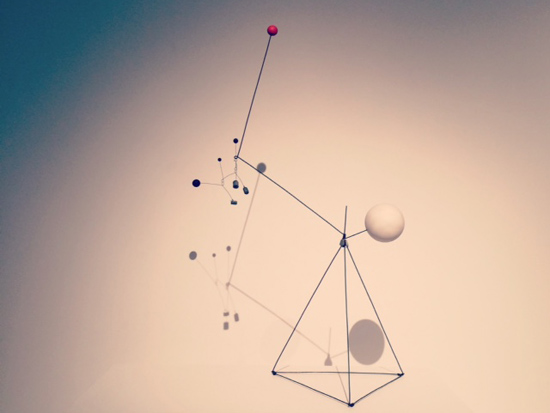 Photography is allowed in the rest of the museum so I spent the rest of the afternoon capturing all the beautiful New England, Asian, and maritime artwork and objects. I was impressed how the museum successfully walked the line between old and new in their displays.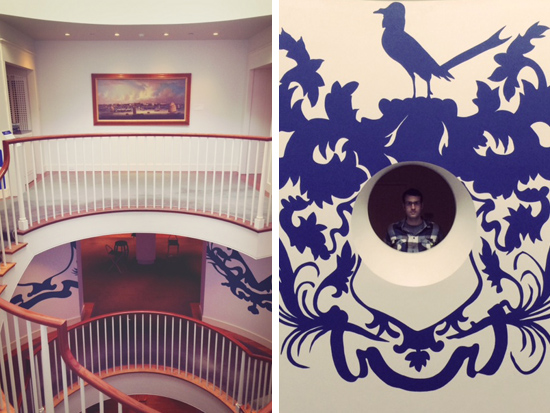 On the third floor, there was a massive room with floor to ceiling windows, chandeliers, and creaking wood floors filled with a multitude of ship figureheads, ocean paintings, knots and such. I could have spent hours in that room, just soaking in the late afternoon sun.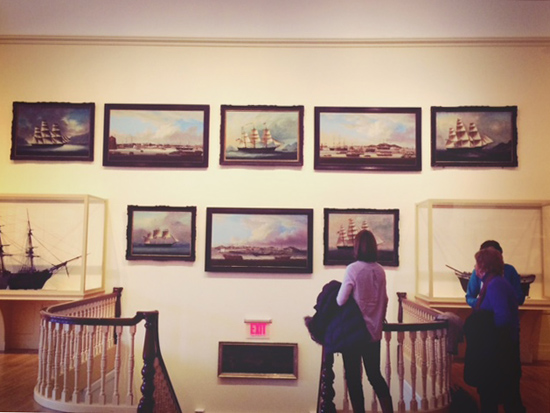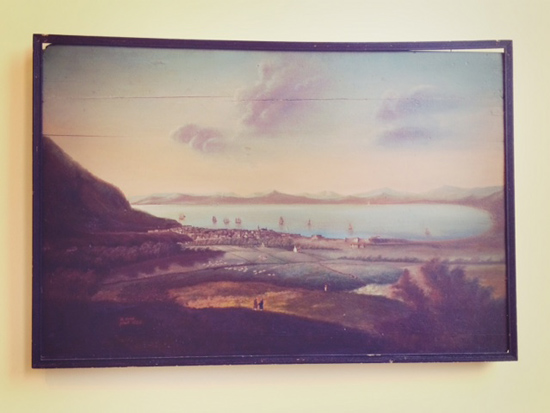 In a lower gallery which we almost bypassed altogether, we discovered some of the more ornate objects, originally belonging to the wealthy  of the region during its heyday.

An afternoon well spent and enjoyed.