"Lonely Places, then are the places that are not on international wavelengths, do not know how to carry themselves, are lost when it comes to visitors. They are shy, defensive, curious places; places that do not know how they are supposed to behave." ― Pico Iyer, Falling Off the Map: Some Lonely Places of The World

Back in 1989, I was a huge fan of Pico Iyer's Video Night in Kathmandu about misfit places in the world. I haven't read his "lonely places" book yet but it sounds like just the thing for me! When I think of lonely places, one that comes to mind is Patagonia.
Patagonia is a vast, harsh, sparsely populated region at the southern tip of South America, spanning both Argentina and Chile. I visited there in 2009 with a group of friends. We rented a car and drove the lonely, windswept roads, hiked through desolate areas to find glaciers, and took a ferry to see the floating beauties up close.
At that time, I was a big fan of a yellow, warming filter on my photos but I've stripped that away and I think these images are even better, as a result.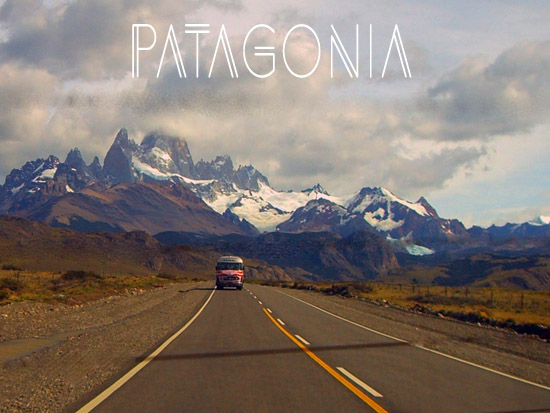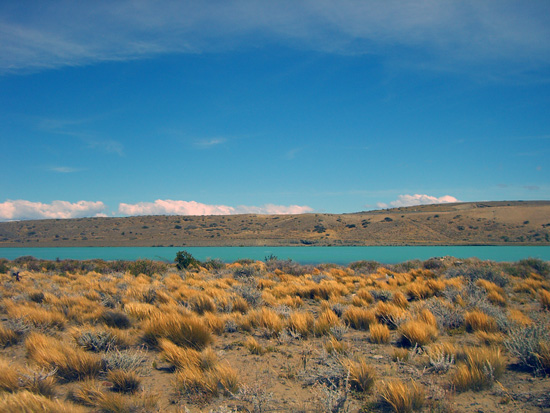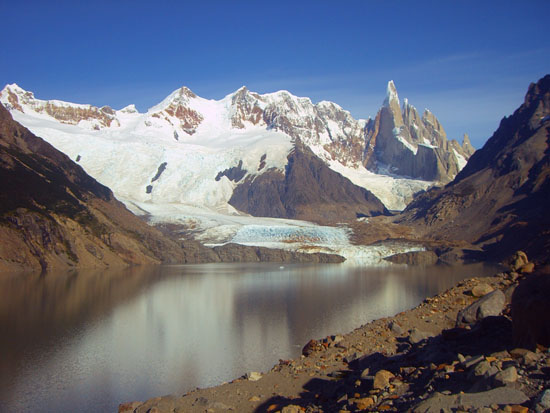 Coming up on Monday, photos of a day-trip to a sleepy place during that same 2009 trip.