Ack!  These mini art feeling sculptures by ArtMind are eminently swoon-worthy!  If I had an unlimited art budget, I would buy them all.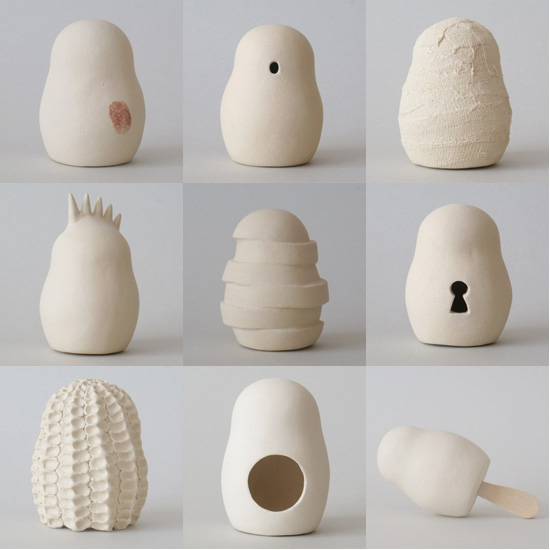 top: touched, sleepy, hurt
middle: tough, restless, curious
bottom: defensive, empty, sweet
Thank you to ArtMind for allowing me to share these with you.  Now go visit her on Etsy… stat! to see the whole collection.