I love neon signs! I've always dreamed of having my own made for me but, unfortunately, I just can't justify the expense.  And taking photos of them are so difficult…
So, I suppose its no surprise that I'm so drawn to this project. Photographer David Drake and art director Samuel Burgess-Johnson used neon signs for each song title for the album I Like It When You Sleep, for You Are So Beautiful Yet So Unaware of It from the UK band The 1975.
Drake says:
The band. … spent a lot of time thinking about it and developing ideas as to what they wanted. Some of the locations were very specific/personal to them, some were much more conceptual and loose. I've worked with a lot of recording artists and it's a rare thing to work with a band and a label so focused on the visuals and how it connects with their music, was a great experience working with them.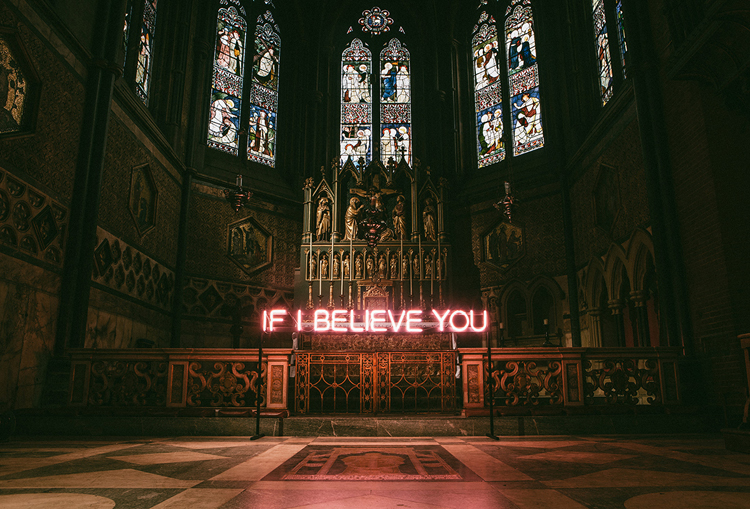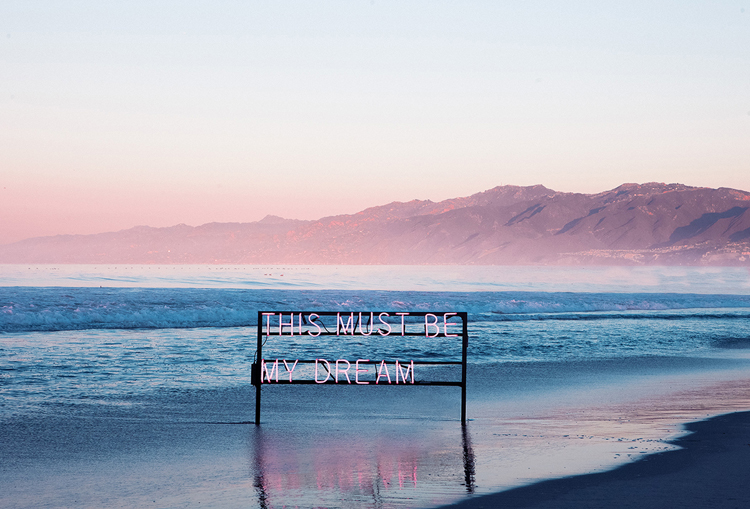 See more of Drake's work here, including a movie he is working on based on the 1975 project.