"And I miss you
I'm goin' back home to the West Coast
I wish you would've put yourself in my suitcase."
– West Coast, Coconut Records [listen]
We've been back from California for almost two weeks now but I've felt daunted by the task of sorting through images. Not that there are so many images (although there are) but there are so many stories.  How do you sort through the stories?  I've decided to split this out into several posts: one for San Diego and La Jolla (this one), one for LA and North County, and then various others for our favorite new restaurants.
First stop, at 11pm on a Tuesday, was tacos: real, authentic fish tacos. There's nothing like late night tacos! As anticipated, days in San Diego were filled with skateboarding, beaches, old neighborhood haunts, and good friends.
Coronado is one of my favorite city-accessible beaches. It is reached by an impossibly long and elegant bridge which, honestly, frightens me a little. Sitting on the edge of this beautiful beach is the Coronado Hotel, a beautiful old lady which reminds me of the Grand Hotel on Mackinac Island near where I grew up. I have a soft spot for historic resort hotels.
One morning we picked up my favorite breakfast burritos at a corner store near my first apartment and took them to Balboa Park along with a contraband Boddingtons. We walked through the gardens, climbed Balboa tree roots, watched bunnies in the grass and visited (through inside connections) the Mingei International Museum.  Then we jumped on the 15 and headed north to Rancho Cucamonga.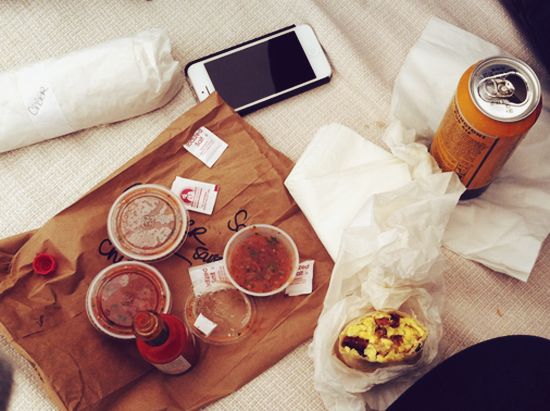 On our way back from LA and North County (which will be the subject of another post) we stopped at La Jolla Cove to visit the seals. These fat beauties lounged on the outcropping rocks and on the beach, undisturbed by the humans.
We went to the Torrey Pines gliderport and beach not once, but twice.  It's a 300ft climb down the cliffs to the beach which can be harrowing (down if you're afraid of heights, and up if you're out of shape) but totally worth it because the beach is pristine and the waves fantastic!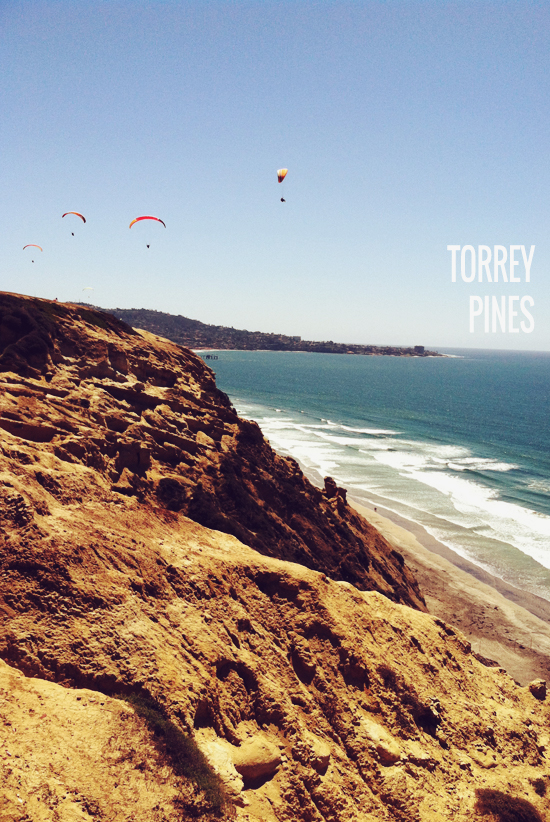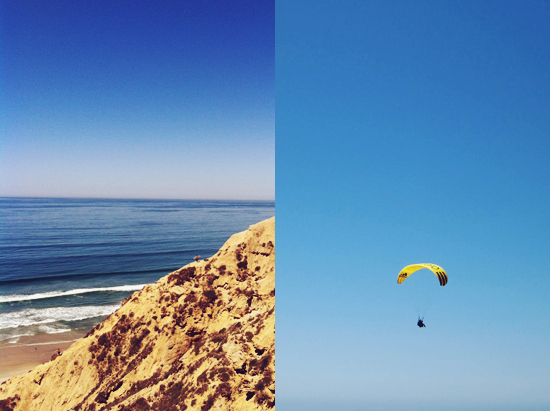 Until next time, San Diego!