2020 will forever have an ominous ring to it. People will remember this year as a time of upheaval, both personally and publicly. At a macro level, there are concern over the economy, government, and social justice. On a micro level, there are concerns over jobs, health, and maintaining connection while being physically separate.
My husband I have lost work, gained work, and taken advantage of financial assistance. Somehow we are still clicking along.
We are grateful to have a living space that we enjoy, with nice light and wood floors and separate rooms for different activities. We share an office but when one of us is on a conference call, the table in the front room works quite nicely.
We have productive work– both secular and volunteer– which makes us feel useful and engaged in our community.
We have had to turn down outside social distancing invitations and have felt stressed to appear too uptight. We have grappled with videoconferencing and being on camera and have come to a uneasy peace with it.
We struggle to keep our heads above water emotionally. It's been a year of growth and learning and communication. And, in the end, we're stronger together than ever.
In the most micro of micro topics, I've developed an obsession with candles. It started with this Anthropologie one which was a gift from a dear friend and smelled like something nostalgic and familiar. This Lex Pott candle and these twist candles (which I want to DIY) are my next stop on the obsession train. (Ombre taper candle)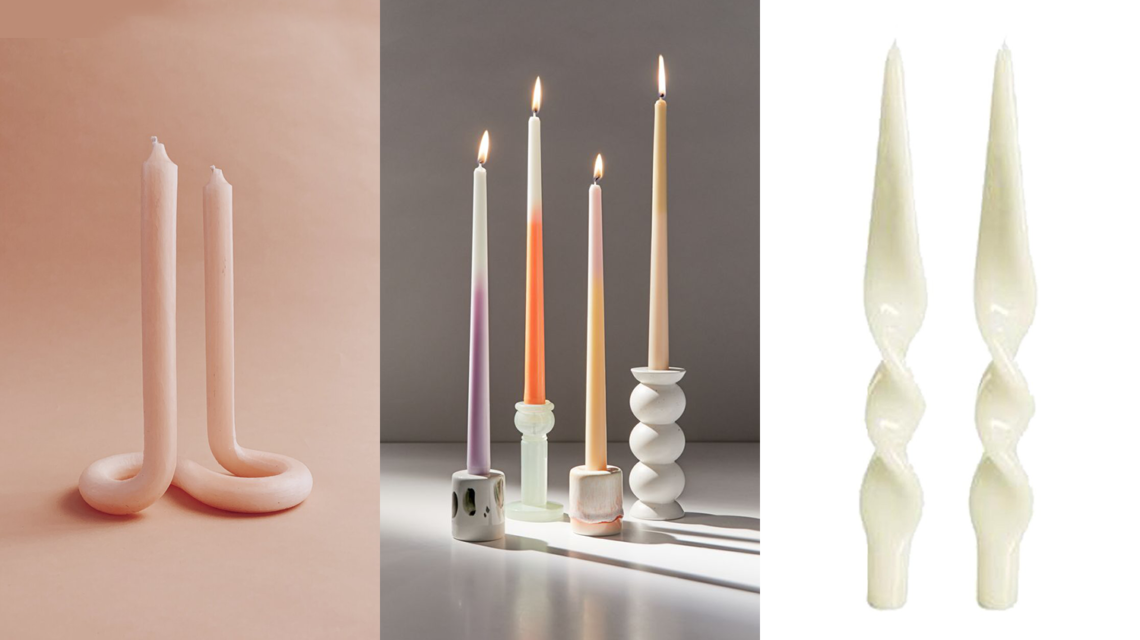 This year I also dabbled in drop shipping products. My goal wasn't to get rich selling people things; I simply designed products that I thought were fun/funny and wanted to share. I have another idea for a mini collection that I'm actually dying to have myself but I think I'm going to wait for the spring. The shop: Dionne Design Goods Etsy shop.
Speaking of growth, this year I learned how to do some simple video editing and animation. I hope to explore that more in the coming year.
We signed two new clients this year. Marketing and social media management require a deep dive into the particular culture of each industry so we've been enjoying that process.
Yesterday on Instagram I quoted John Darnielle – the man who sang "I am going to make it through this year if it kills me." On a podcast interview he said: "There is no place that you can live that isn't awesome if you are willing to… invest yourself in it." And I would say that this applies equally to a time period: There is no time period that you can live that isn't awesome if you are willing to invest yourself into it.
So while there was a lot that was "unprecedented" in a bad way about 2020, there is a lot "unprecedented" in a good and productive way too, if you invest yourself in the process of looking for it.