I recently found some excerpts from Yoko Ono's 1963 book Grapefruit: A Book of Instructions and Drawings [Wikipedia | Amazon | pdf of excerpts] and naturally I was fascinated.
I think Yoko got a pretty bad rap.  I actually enjoy her non sequiturs and 60's consciousness esoteric writings.  As I read her challenges to artists in Grapefruit, I found myself more and more inspired.  Therefore, the excerpt below has inspired these photos. The goal was to visually capture the feeling of a room at a particular hour.  Its not following Yoko"s "rules" but I suspect she would enjoy this sort of expressive rebellion.
TAPE PIECE II
Room Piece
Tape the sound of the room breathing.
1) at dawn
2) in the morning
3) in the afternoon
4) in the evening
5) before dawn
Bottle the smell of the room of that particular hour as well.
1963 autumn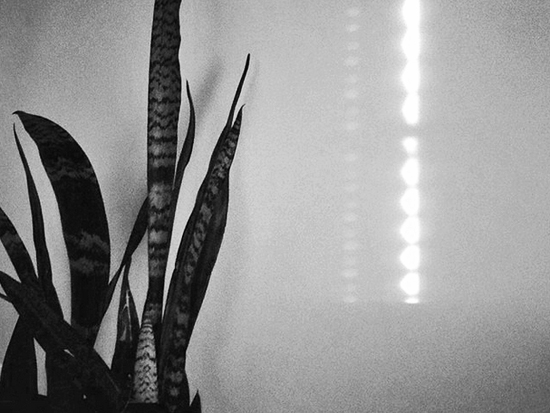 Other challenges in Grapfruit have similarly inspired me so I'd like to carry on with this art project.  It will be like our own little collaboration, Yoko and me.