"A photograph is not created by a photographer. What they do is just open a little window and capture it. The world then writes itself on the film. The act of the photographer is closer to reading than it is to writing. They are the readers of the world." – Ferdinando Scianna
In delving into the depths of Unsplash, I stumbled across an account filled with vintage European photos. These photos from Les Anderson, taken in the 1950s, are scanned from slides and uploaded by his grandson, Nathan Anderson. Where and when these photos were taken is a mystery but they capture a feeling which is unmistakable.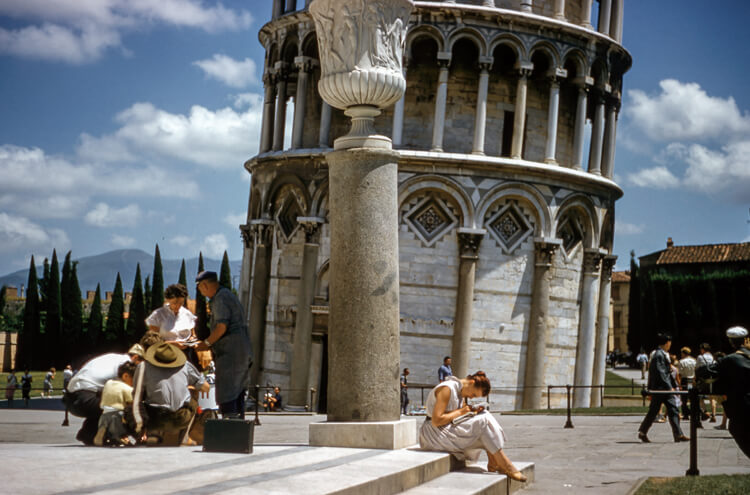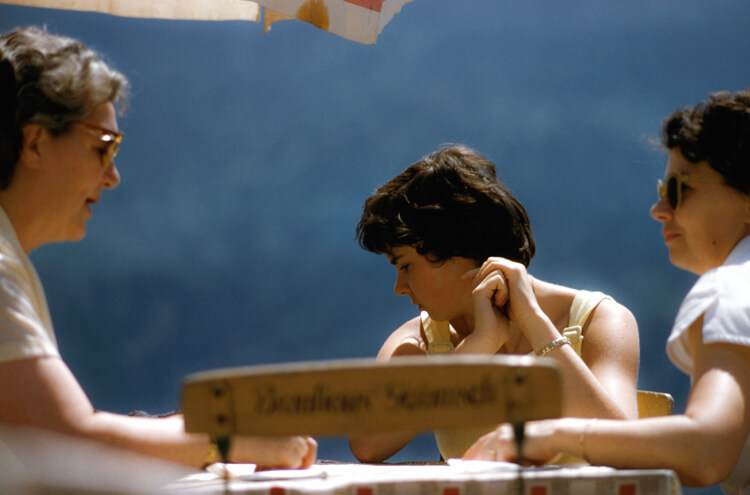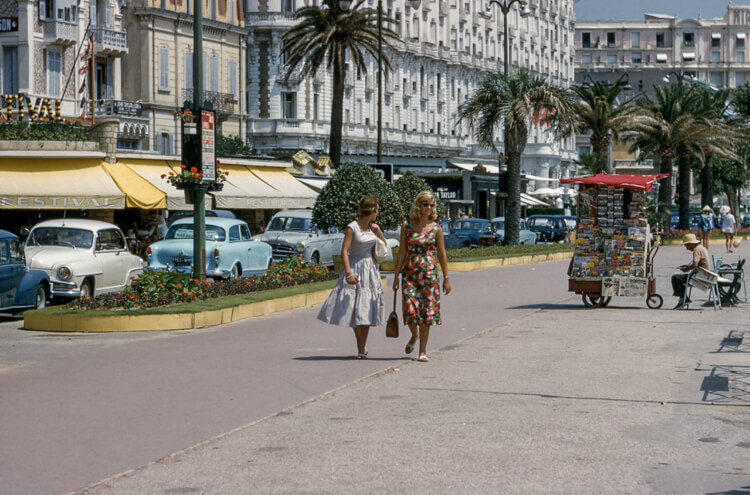 View more photos and check back for updates on Unsplash or Nathan's website. New photos are uploaded daily.