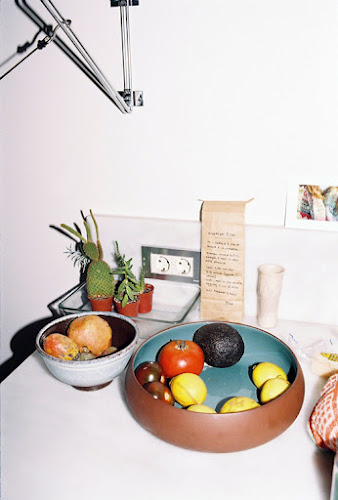 some would argue that every day is a little gift and yes, in a way that is true, but i'm speaking specifically of being saved by february 29. 
leap day has extended a deadline which would have been otherwise impossible to meet by one crucial day.  quel suprise! 
i would like to take a moment to thank  our ancient calendar makers for making this day possible and 30 rock for reminding me of this once-every-four-years occurrence.