"Wilderness is not a luxury but necessity of the human spirit." –Edward Abbey
How true those words are.  We who live most of our lives in a city or commuting to and from one need to once and a while get away.  It is a necessity of the human spirit.
So a few weeks ago, we got away to our favorite camping spot, White Lake, New Hampshire.  We went with a couple of good friends and spent our days swimming, grilling, and hiking.  We were refreshed!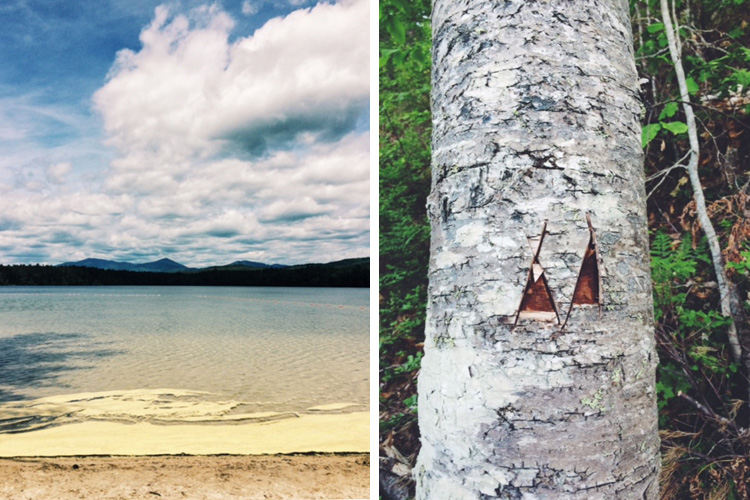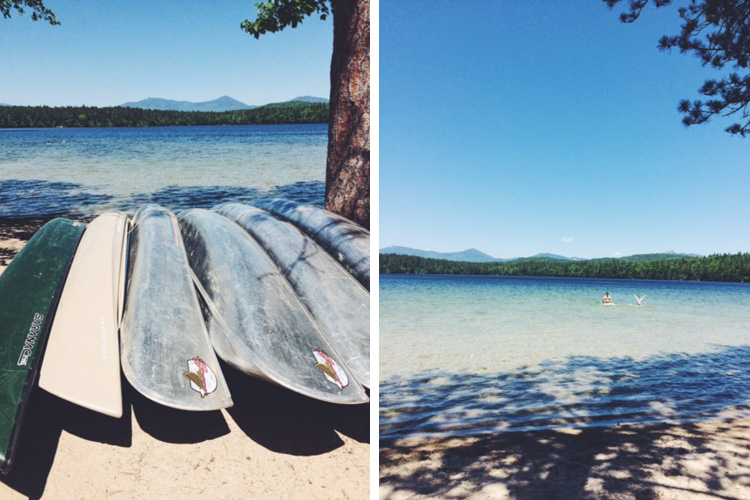 Lady Slippers Orchids are a favorite and remind me so much of home.

The following four photos represent the progression of a sunset. In actuality, I probably took about 12 photos of it because every few minutes it was a different sunset. Incredible!