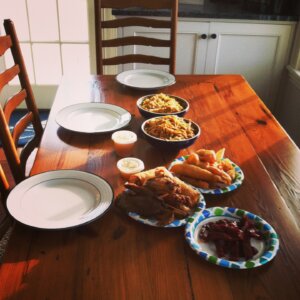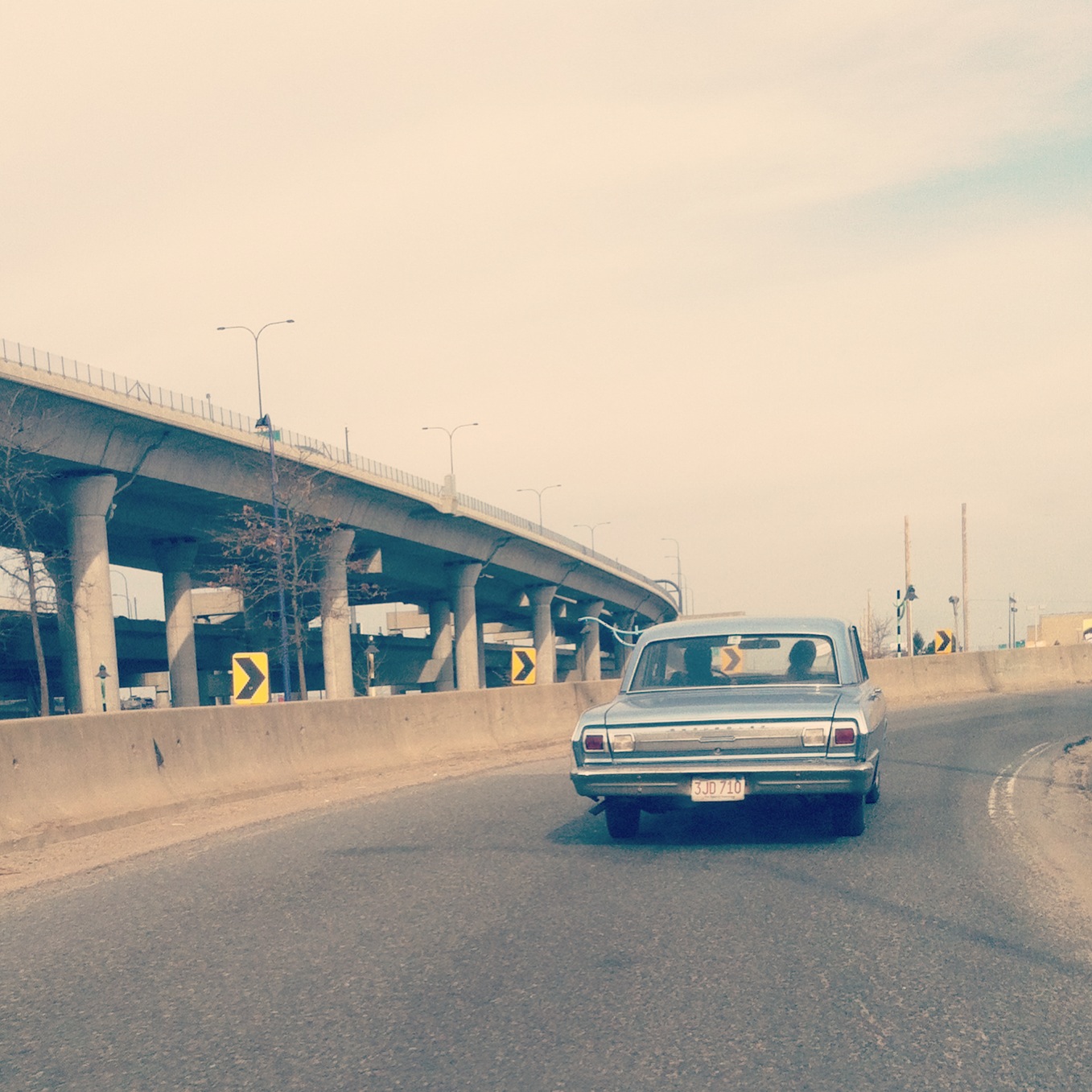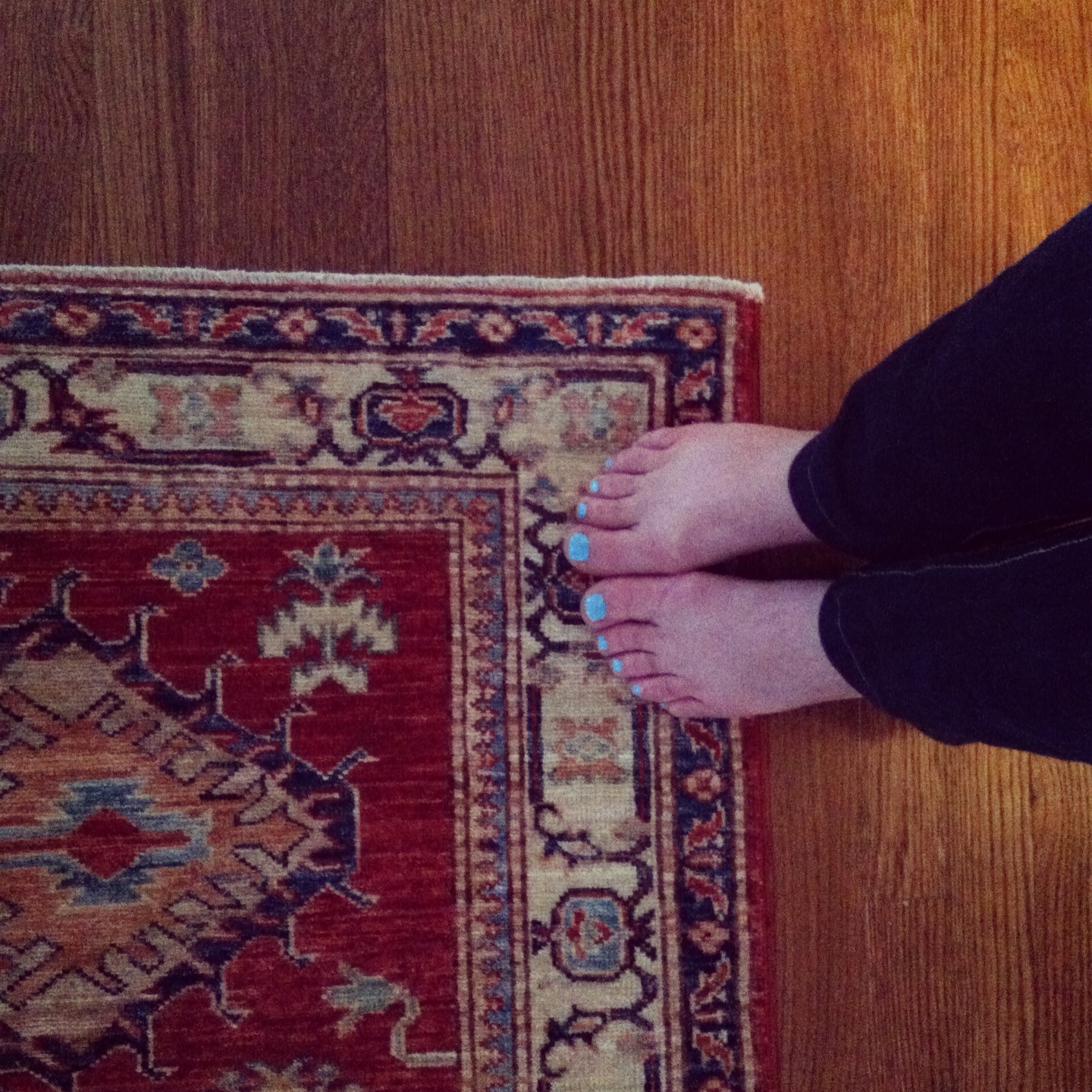 I'd like to announce the launch of an Instragram roundup called Wonders. The name is taken from this quote from G.K. Chesterton:
"We are perishing for want of wonder, not for want of wonders."
I love the idea that wonders are all around us if we just take a moment to notice them and I love the power of Instragram to capture them.
I don't promise this series will be regular and if you follow me on Instagram much of this will be redundant but it amuses me.
Top to bottom: an engagement dinner in Marblehead | the chain which played a role in my engagement | wind turbines in Glouchester | a pond | a vintage car on the off-ramp on my way to work | blue toes on a beautiful rug | the milkman still visits in Marblehead.