Are we in the middle of summer? Is July the middle? I don't want to say it is!
Here in the Northeast, we wring every bit of enjoyment we can out of our summers. I've even talked to some friends and we agree that there's a level of anxiety that comes with wanting to enjoy every moment and knowing you only have a finite amount of time to do it.
For me, I find that I have to really take time to reflect on what I've done thus far and I have to say, I'm pretty happy with this summer. There have been an appropriate number of cookouts and evenings at the beach. Really, any time spent outside, even on my lunch break, counts toward summer enjoyment. Its about valuing the small things.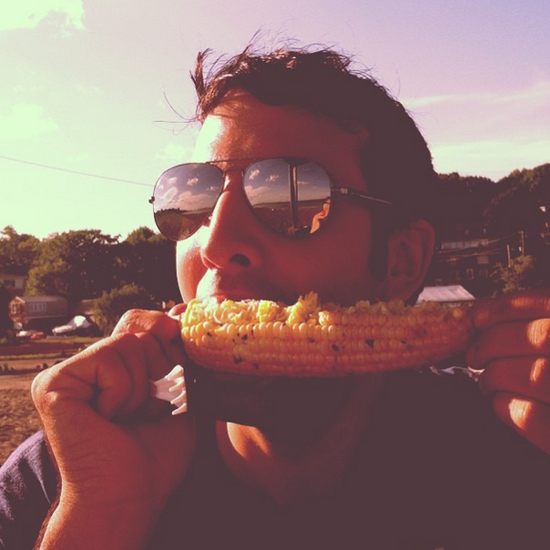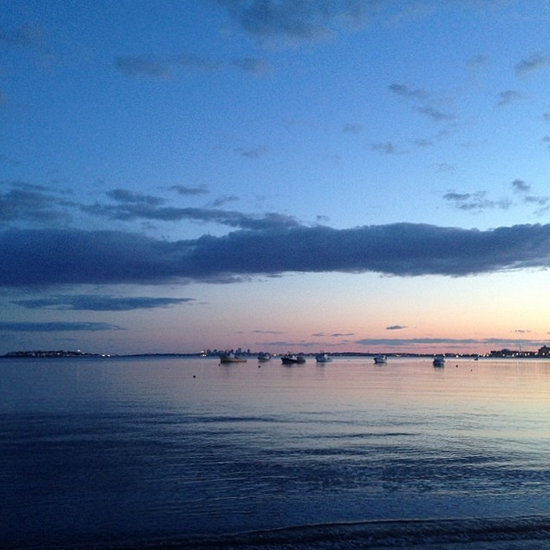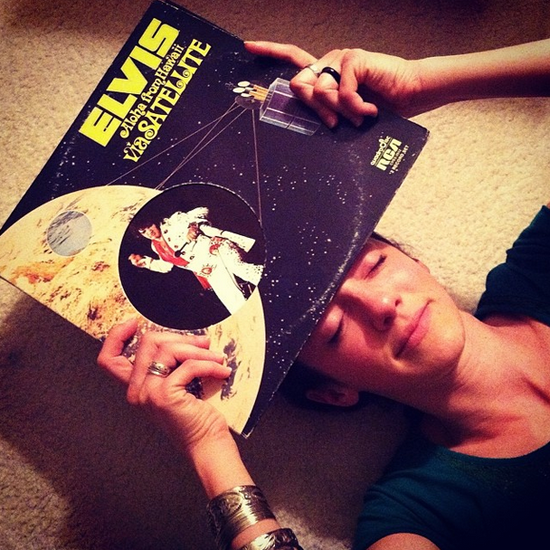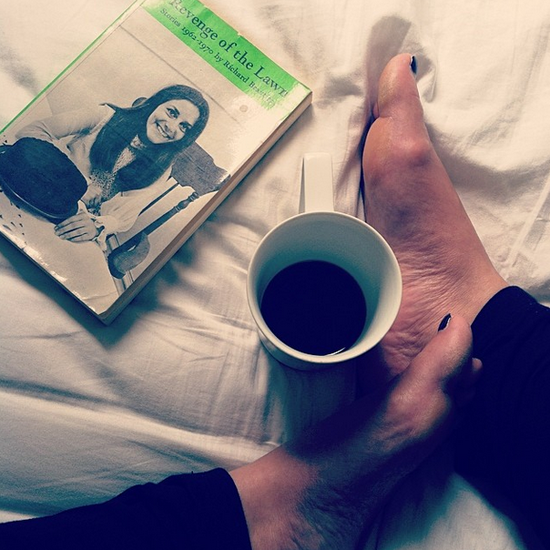 Top to bottom: Grilling at the beach is a summer tradition | a honey bee display at Whole Foods | smore's! | Swampscott harbor on a beautiful summer evening | the most fantastic gift from the most fantastic friend! Elvis Aloha from Hawaii Via Satellite | a Sunday morning | Mister Rogers is my favorite neighbor | the giant tea kettle, manufactured in 1873 | a sentinel at Whale's Beach, Swampscott