You can find pictures anywhere. It's simply a matter of noticing things and organizing them. You just have to care about what's around you and have a concern with humanity and the human comedy. – Elliott Erwitt
I never pursue a good photo; rather I like to find a beautiful moment as I'm going about my day-to-day. Sometimes it's not an easy thing but, at other times, I am completely floored by a beautiful thing and I go to great lengths to capture and share that image.
This has been a beautiful summer and looking through my Instagram, I have been so pleased with all of the beauty I have found in these last few months!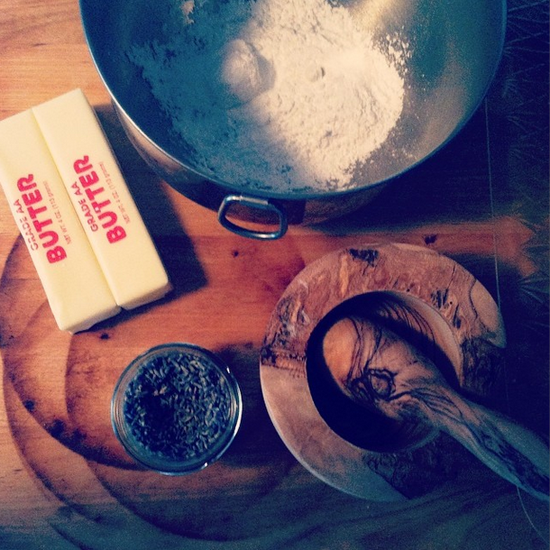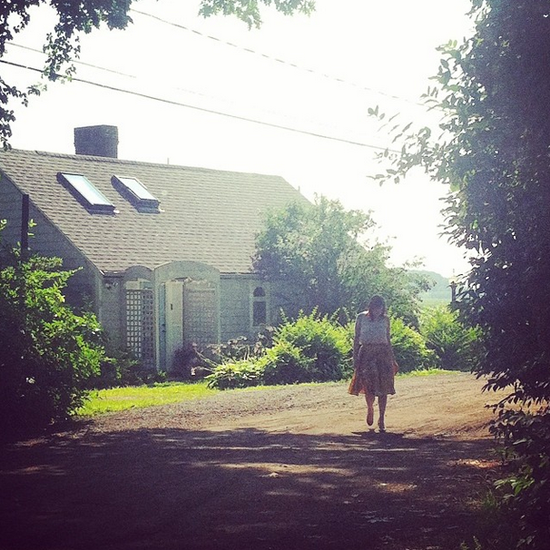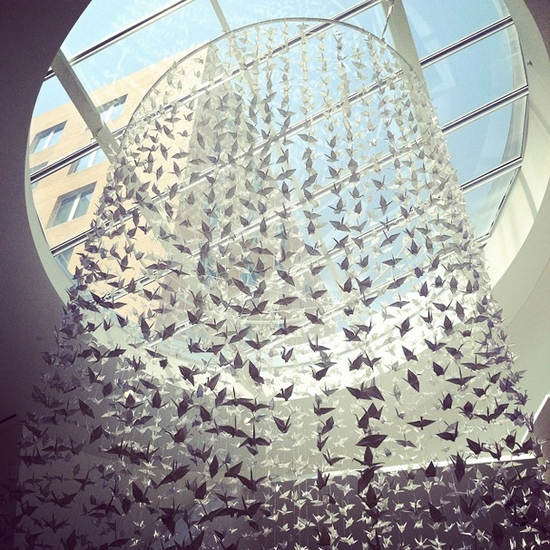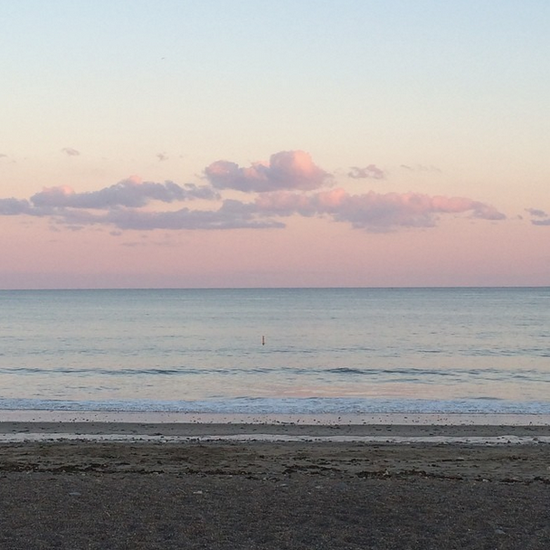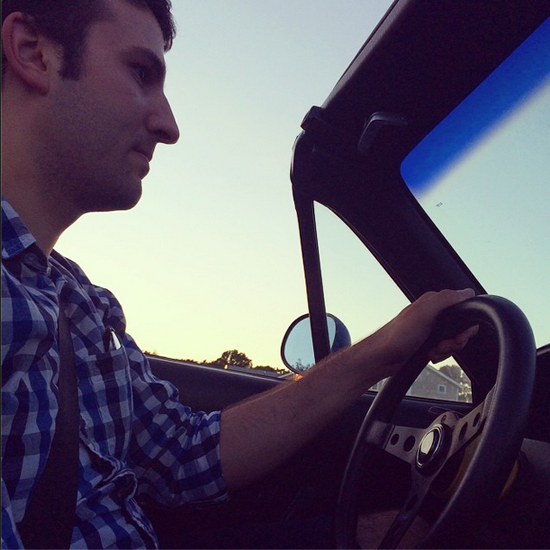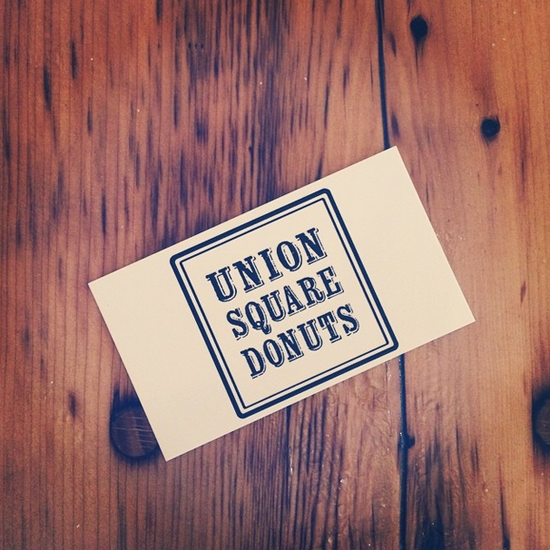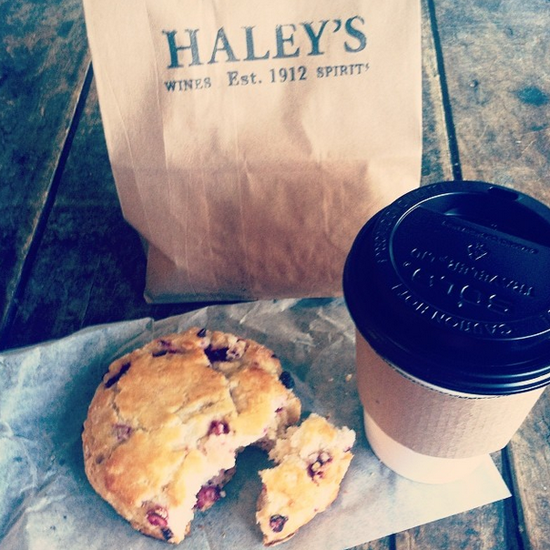 Top to bottom: a baking day | the results: lavender shortbread cookies | a lovely girl walking along the road on an early morning in Ipswich, MA | hundreds of origami cranes at the Stata Center at MIT | a gorgeous night at Deveraux Beach, Marblehead, MA | borrowing a convertible! | we finally made it to Union Square Donuts! | tip wars at a frozen yogurt place | finding beauty in a parking lot | early morning cranberry scones at Haley's in Marblehead, MA
Also, I evidently need to cut down on my pastry consumption…