It's been a while since I've done a "Wonders" post, probably because I've been spending a lot of time "wondering around" lately.
Side note: Have you ever heard people say "wondering around" in all seriousness, instead of "wandering around"? This is one of many grammar pet-peeves of mine…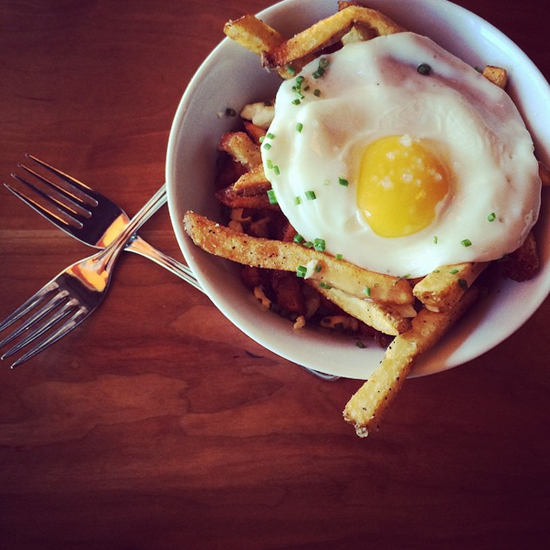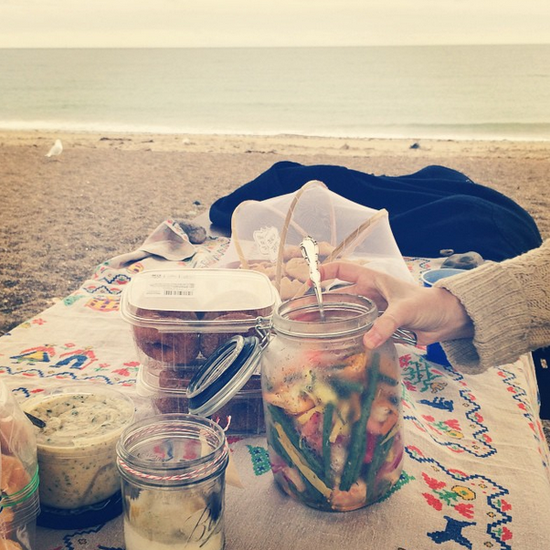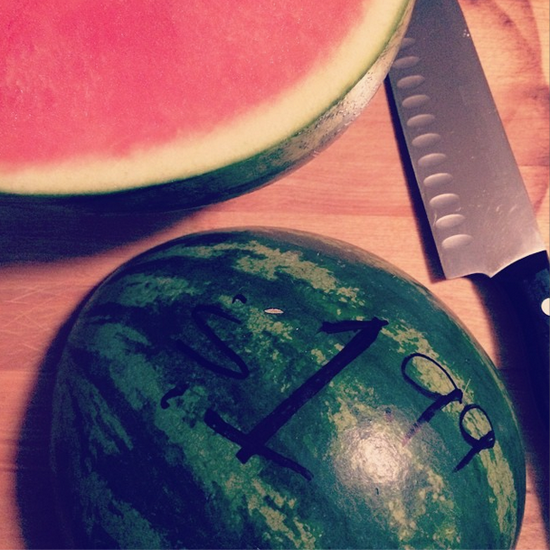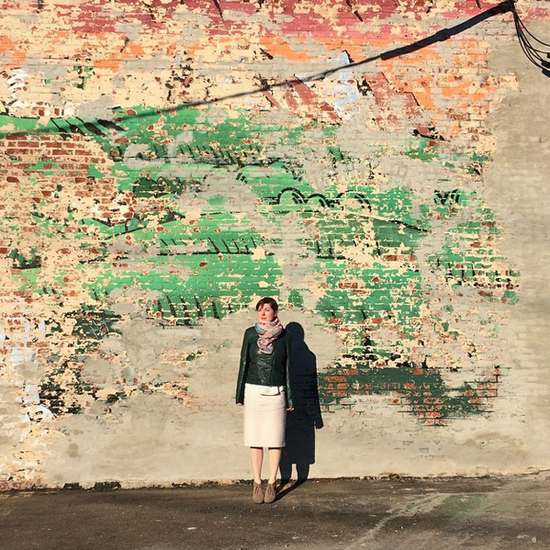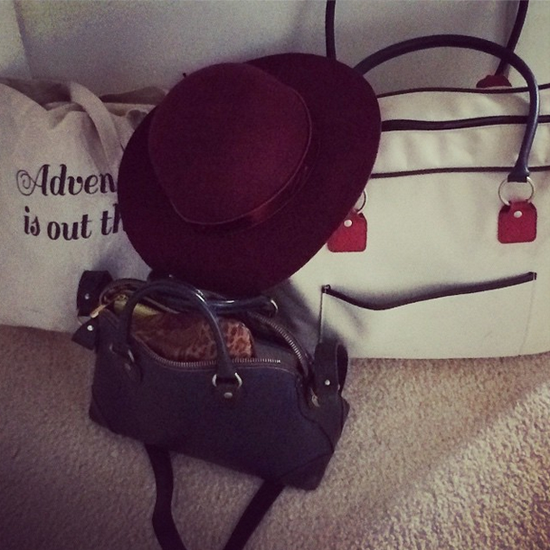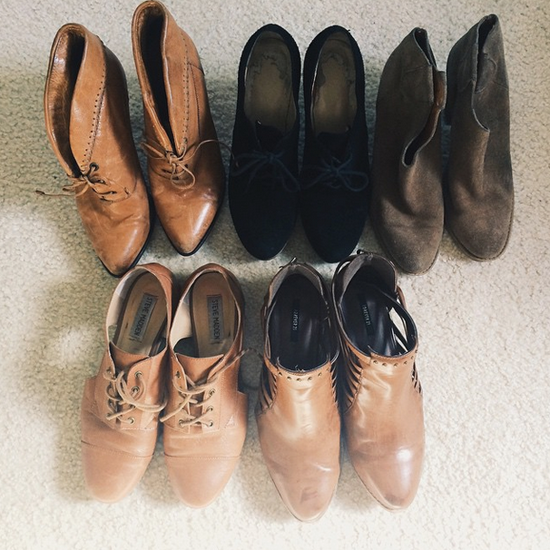 Top to bottom:
More poutine from Duck Fat in Portland! We ended up going two weekends in a row, but I'm not complaining. | A chilly and rainy beach cookout | Chinese grocery stores are the best!  An $1.99 seedless mini-watermelon | and this adorable cat bowl! | A week later, this wall was painted | A vintage Courrèges photo in Harvard Square | Canoes spotted on my way to work one morning. | The beginnings of our travels! Or maybe that was the middle. | I'm always excited to spot a hardy New England surfer. | Happy neon in Lee, Massachusetts. | Fall has arrived! | My fall shoe collection: mostly booties and oxfords.