For my last Wonders post, we were at the tail end of summer and on the cusp of fall. Now fall is gone and we are sliding fast into winter. Here are a few favorite photos from that October/November.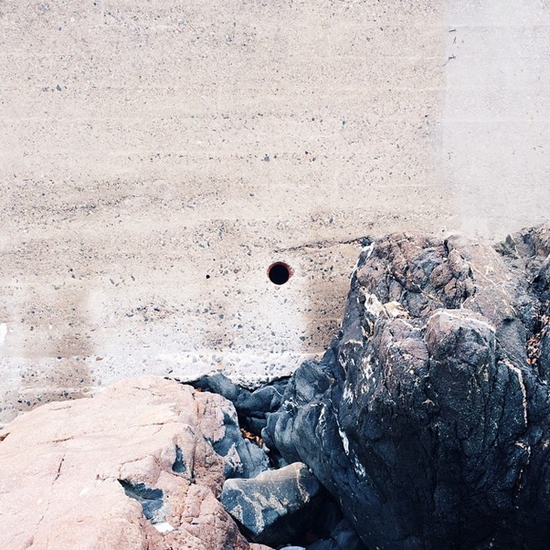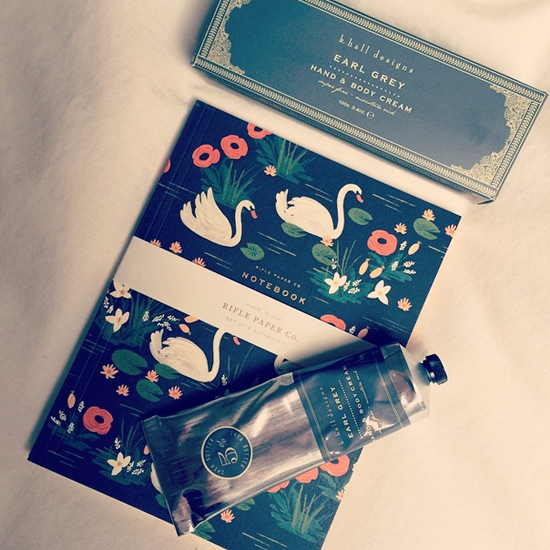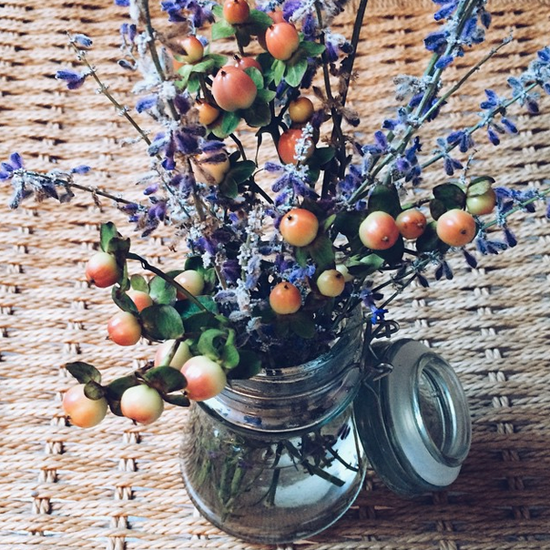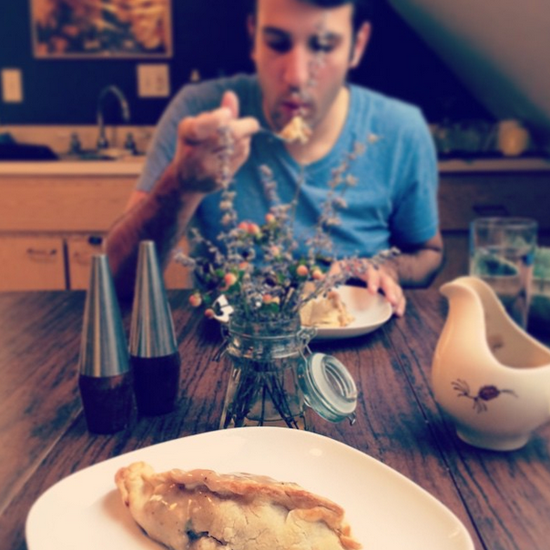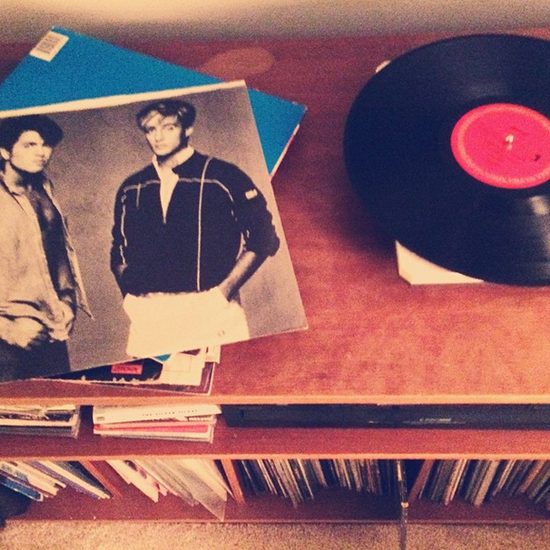 Top to bottom: a hole in the wall… literally | some treats from "dateaversary": stationary from Rifle Paper Company and Earl Grey lotion from k. hall designs | some pretty little flowers, some found and some bought | I don't always put cream in my milk, but when I do, I match it to my nail polish | found a favorite childhood food locally and shared it with my honey | some intense reflections on water | as always, a record party | the first snow of the season and beautiful clouds on the horizon.
And now on to winter!