In our last Wonders post, we were just on the cusp of spring. Now spring has finished and we have been thrown head long into the humid, sweaty arms of summer. Ugh. I actually really love summer but so far this one is yucky.
Anyhow, let's take a moment in our (hopefully) air conditioned offices to imagine we are back in the gentle warmth of spring's embrace.
[Warning: this Wonders post if very flower-heavy]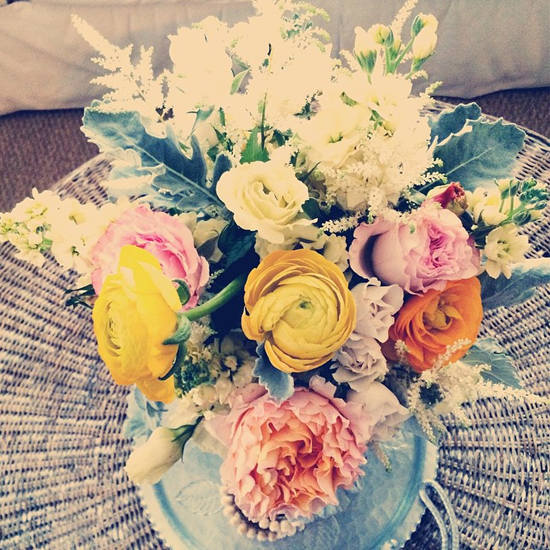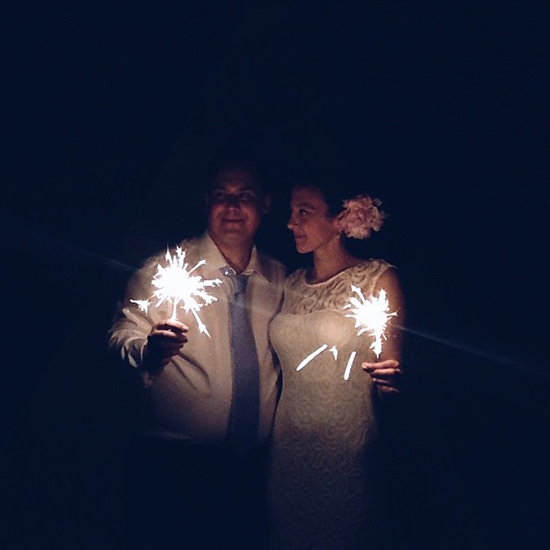 Top to bottom: A gorgeous floral arrangement at a friend's bridal shower | an evening visiting Greek antiquities at the Boston MFA | the splendor of lilac season | the last sprig of white lilacs for the season | strawberry rhubarb infused vodka prepared for the bride and groom | said bride and groom, lovely and weary at the end of the night | the splendor of peony season | yellow canaries sunning themselves outside of a gas station of all places.
Until next time, chickadees!