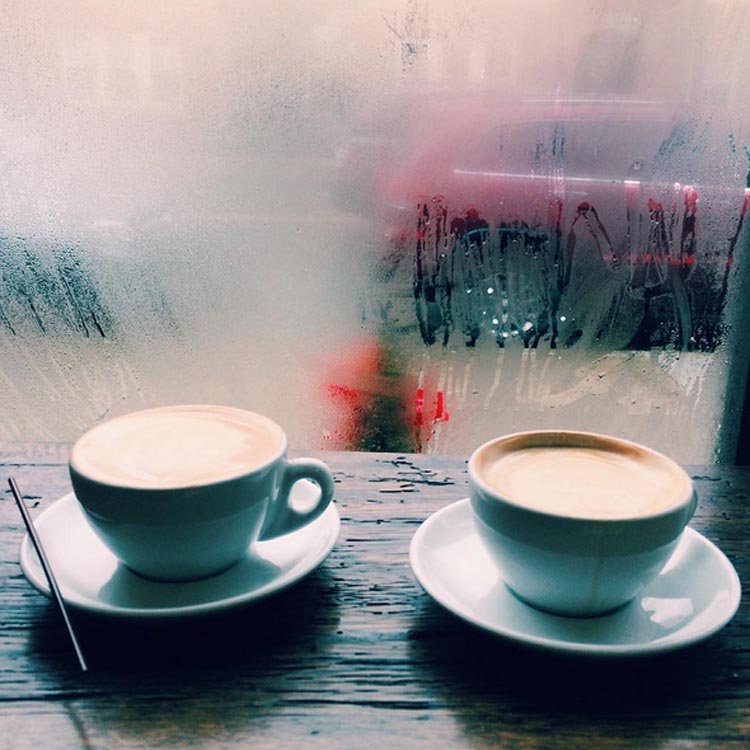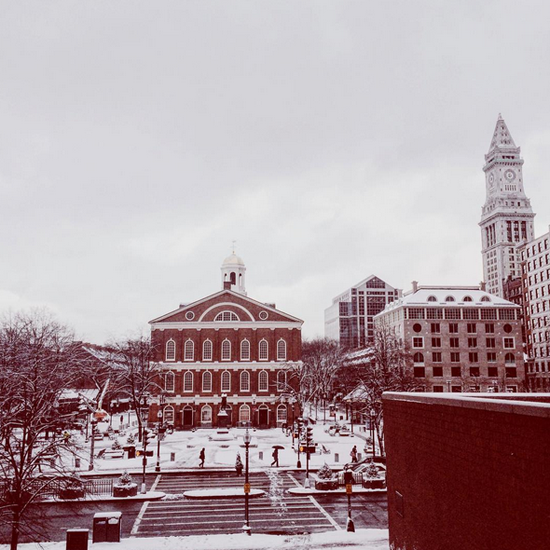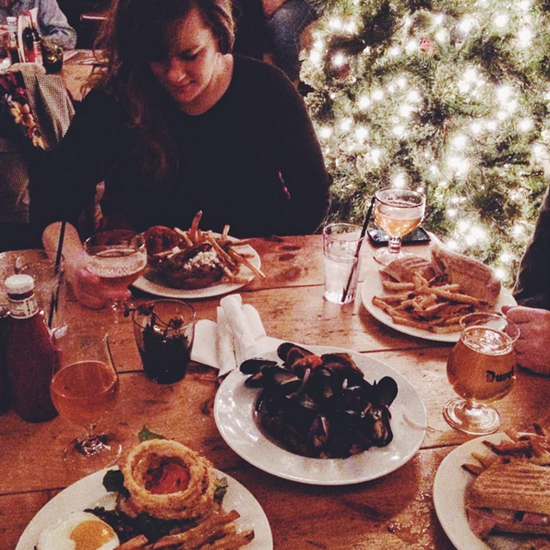 This is a very short Wonders post.
Top to bottom: I love this photo!  It was taken at a favorite cafe, Three Little Figs.  The red tones in it makes me think of a particular 60's French photographer but I can't think who. |  Faneuil Hall on a cold, cold morning | some amazing gold sneakers (which I did not buy) at the Garment District | impromptu piano lessons at a January wedding | a perfectly cozy dinner with friends at the Squealing Pig.
It's evident that I'm combating this winter and cold weather with hot drinks and comfort foods.  Stay koselig, my friends!