Hm, I realized that I hadn't done a Wonders post in a while. I think that's because I've been sharing so many Instagram photos here within posts already. Even so, here we are, Vol 20.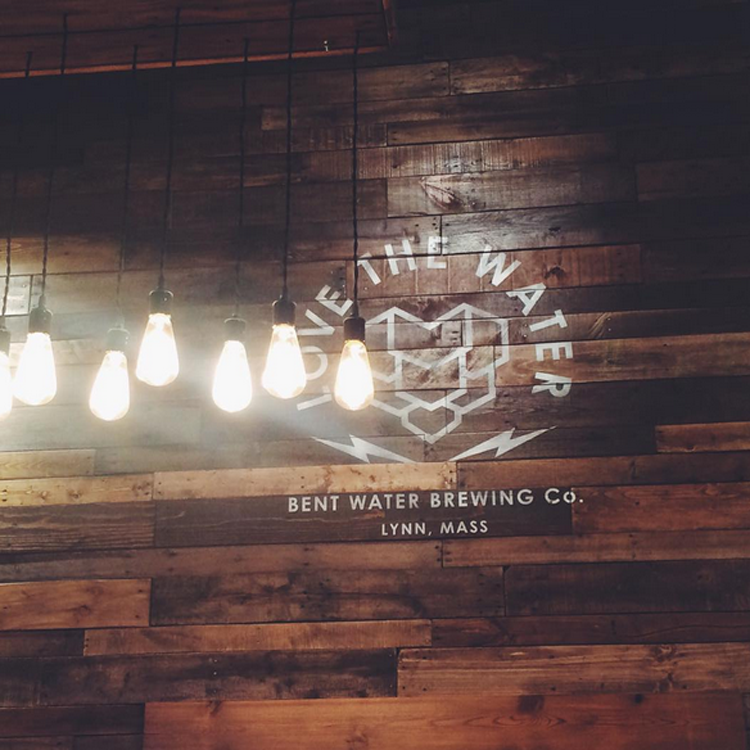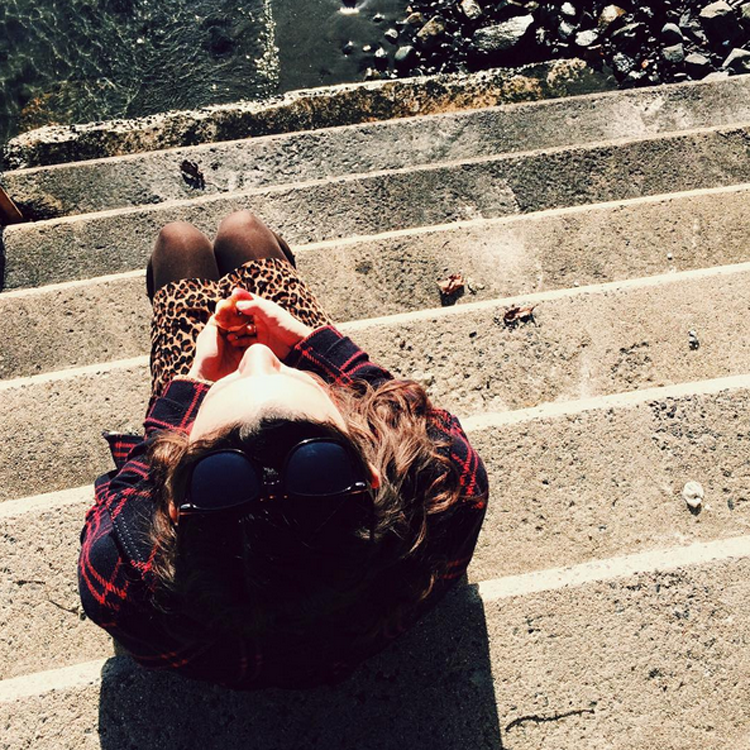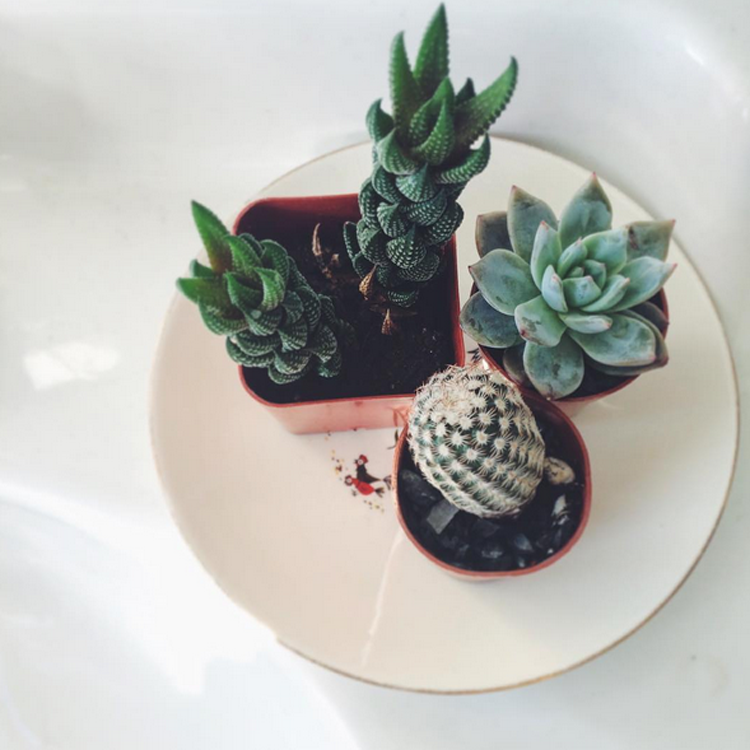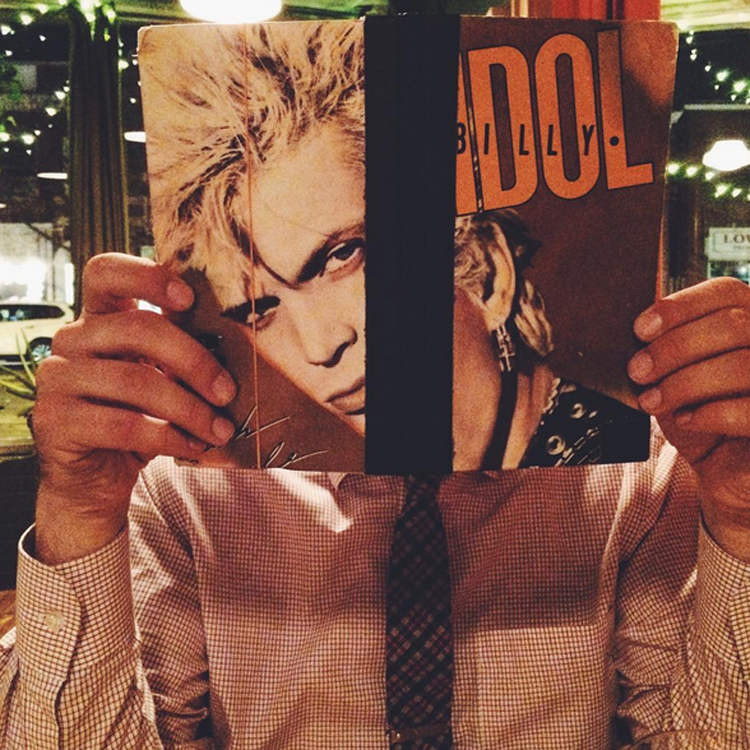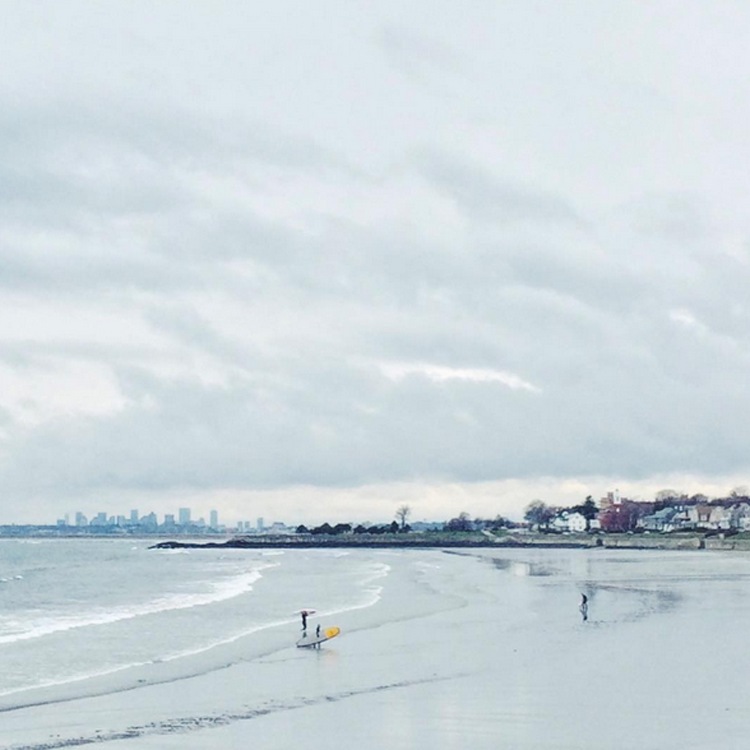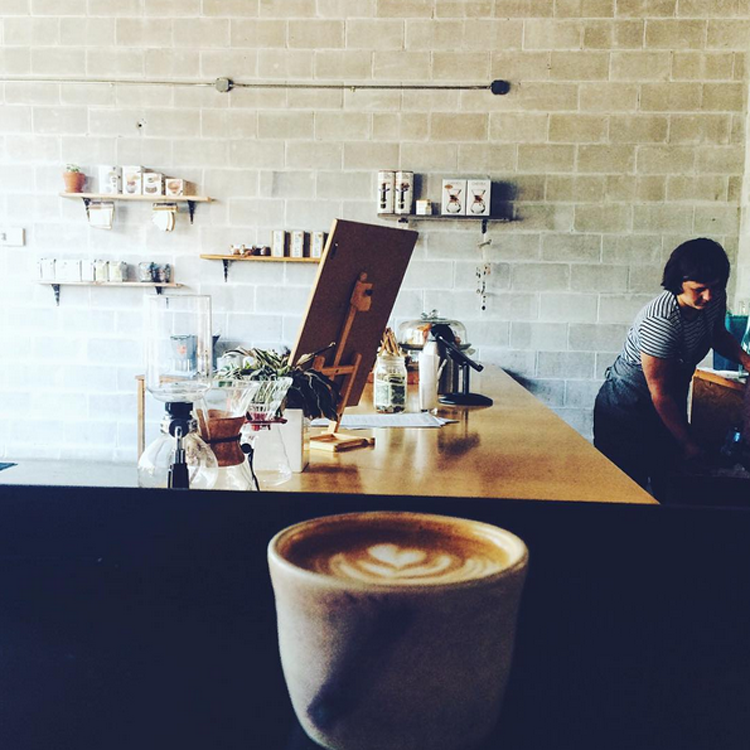 [tsmall text="Top to Bottom" align="left"]
A walk along the sea wall | exploring a new, local brewery, Bent Water Brewing | a quiet moment in Marblehead | keeping succulents alive in 2016 | visiting an old haunt, Cafe Paradiso in the North End | an impromptu dinner at one of our favorites, Sweet Basil | a double-feature: two photos of in my driveway, one of the first day of grilling at the beach for the season and the other just of my groceries | surfers in Swampscott | checking out the Loyal Nine cafe.