In my last Wonders post, I wondered (no pun intended) at how long it had been since I posted: 4 months. And now, guess what– it's been a year since my last post! What?!
I think the reason for that is because I've been more regularly posting my photos here on in other forms– trips and highlights– so it feels redundant to post them in a Wonders post. Also, the Stories feature of Instagram means that I'm actually posting fewer photos to my Instagram gallery and more that disappear in 24 hours. I'm not quite sure how I feel about that… Maybe I should make more of an effort.
At any rate, consider this a photographic roundup of the year, from May 2016 to April 2017.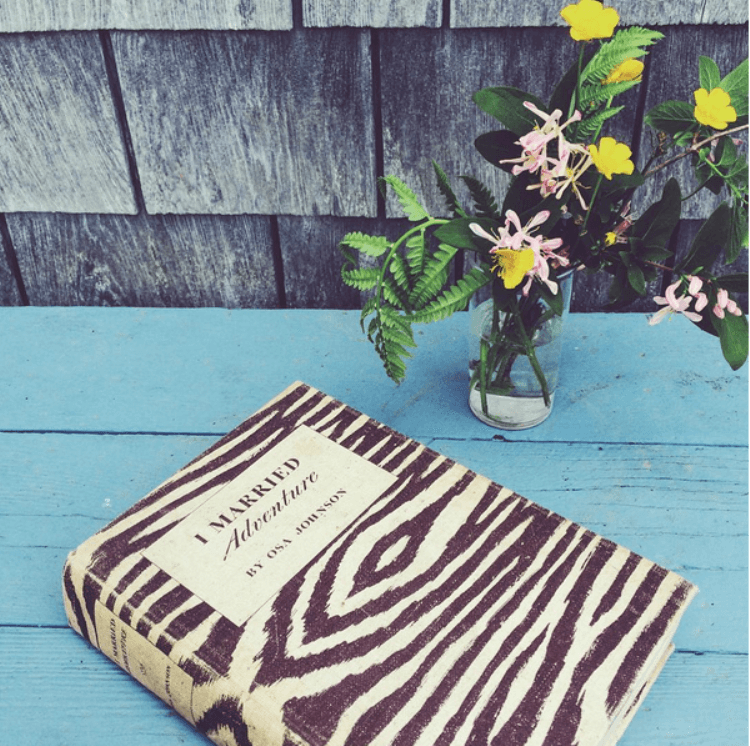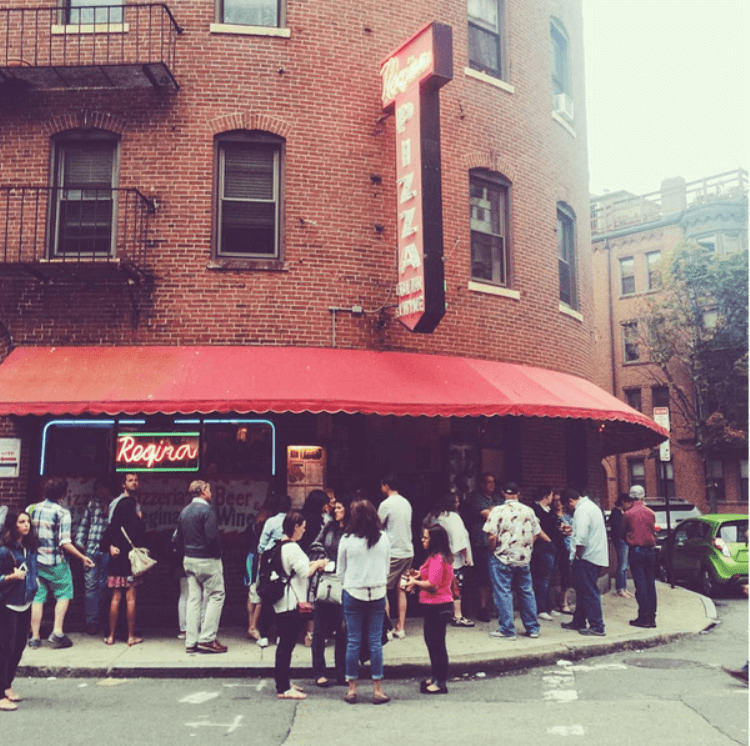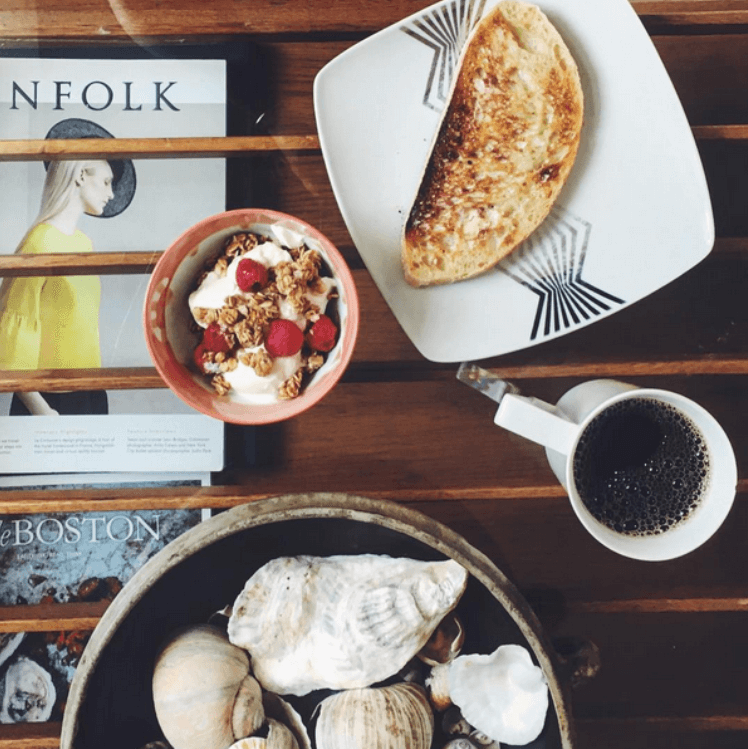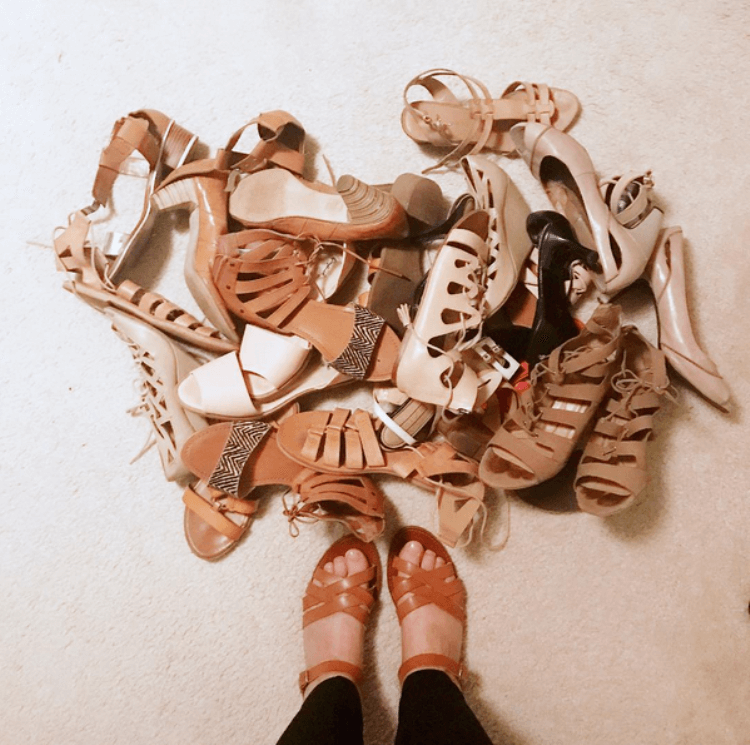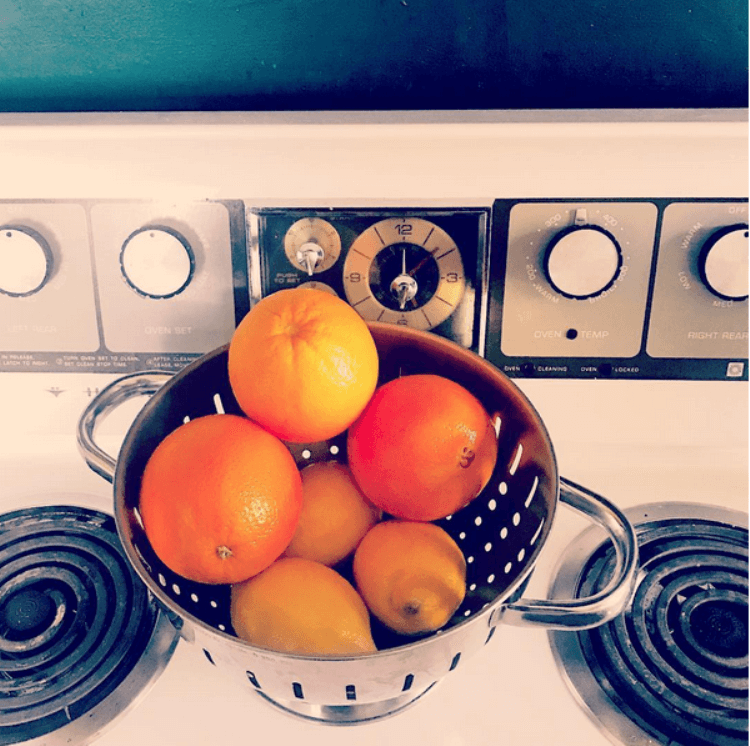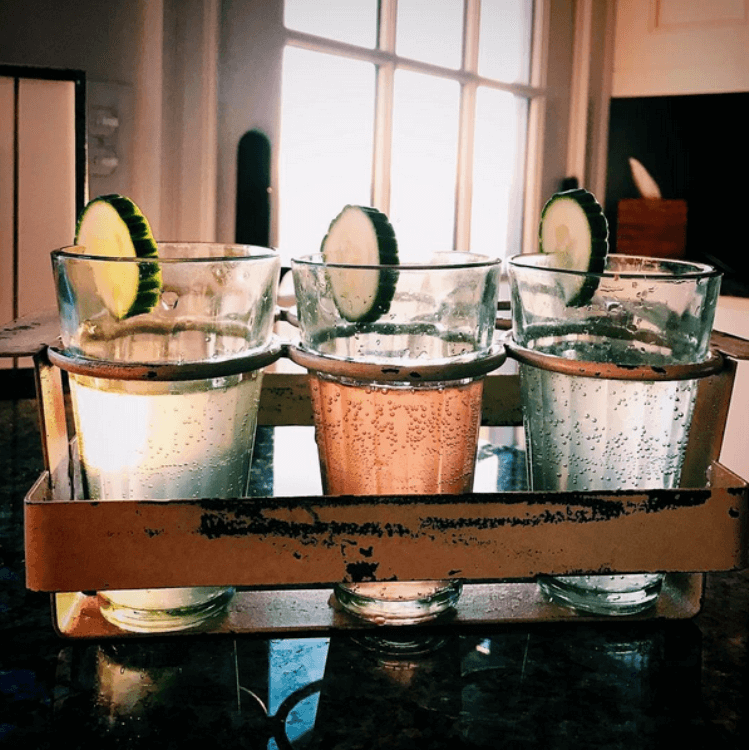 [tsmall text="Top to Bottom" align="left"]
May 2016 | We needed a little get away that month so we went up to the Rockport cabin. The blog post about that is here.
June 2016 | Camping at White Lake, New Hampshire! Again, the blog post is here.
July 2016 | Getting pizza at the original Regina's in the North End. We ate it on the grass on the Rose Kennedy Greenway and then went to see a free movie at the Boston Harbor Hotel. A perfect summer night!
August 2016 | Not a particularly impactful memory but this ricotta toast from Three Little Figs was delicious.
September 2016 | Starting the day off right.
October 2016″ | A project that I did for Pearl Street Station. You can see more graphics from the project in my portfolio.
November 2016 | Putting sandals away for the season. Sadness…
December 2016 | Preparation for a brunch at the house with craft cocktails.
January 2017 |

(nothing from January?…)

February 2017 | February was all about India! The best photos I took are up on the blog here.
March 2017 | Back from India and we got to try out our chai set which we bought in Goa for drinks.
April 2017 | So excited about this new/vintage Coach bag! I bought it for a very practical purpose but I'm wearing it all the time and it's definitely "sparking joy," as they say.

With that, we're pretty much caught up. On to new adventures!