"We are perishing for want of wonder, not for want of
wonders." – G.K. Chesterton
Wonders is a series in which I roundup the everyday wonders that I've captured in the past month or, as in this case, year. Since I've refocused the purpose of this blog, I've archived the vast majority of my personal posts but Wonders will endure.
April 2017 | This photo may not be very representative of the month but I couldn't leave it out because it's one of my favorite photos that I've ever taken. In a way, perhaps it represents the quiet moments of reflection before my husband and I started making our move to Guyana, South America. Learn more: sullivansinguyana.com
May 2017 | In May we went to Toronto for a friend's wedding. Toronto is such an amazing city! It has the cool factor of New York, while being more accessible, not to mention cleaner and friendlier.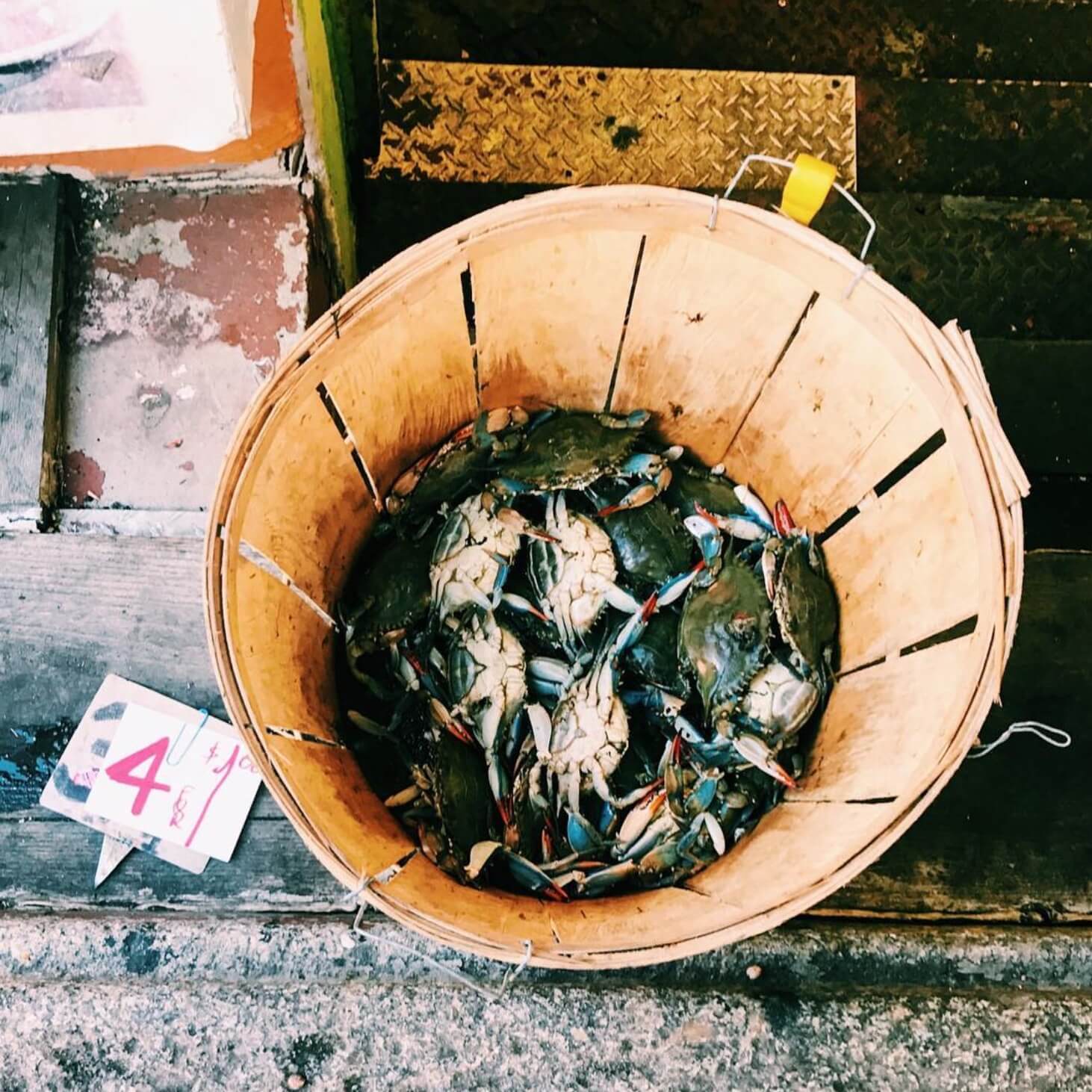 June 2017 | This month was momentous because we went to New York for my mother's book signing and spent some time with friends as well. Read the book: The Marsh King's Daughter by Karen Dionne
July 2017 | We had never been to Nantucket so this was our opportunity! Nantucket is Martha's Vineyards equally pretty, although somewhat posher, sister island and it was the quintessential New England summer escape which we wanted to have before leaving.
August 2017 | Packing begins! It's truly amazing how much you can accumulate, even in a small apartment. We had to make some tough calls about what to send to South America, what to store, and what to get rid of. We came out of the experience determined keep our life simple and our possessions to a minimum.
September 2017 | After leaving our apartment, we went on a road trip through New England, through New York, Ohio, and finally to Michigan where I grew up. My husband had never seen the places which are part of my childhood so we drove further up to the Upper Peninsula of Michigan. Whitefish Point and Tahquamenon Falls will always be sacred places to me and it was wonderful to finally share them with him.
October 2017 | We arrived in Guyana, South America and started our volunteer work and settling into our house. Even though I had lived here years ago, there has still been a learning curve which is fine because it's good to always be curious and learning. Above is a photo of mango achar, a pickled mango condiment, being prepared by a neighbor.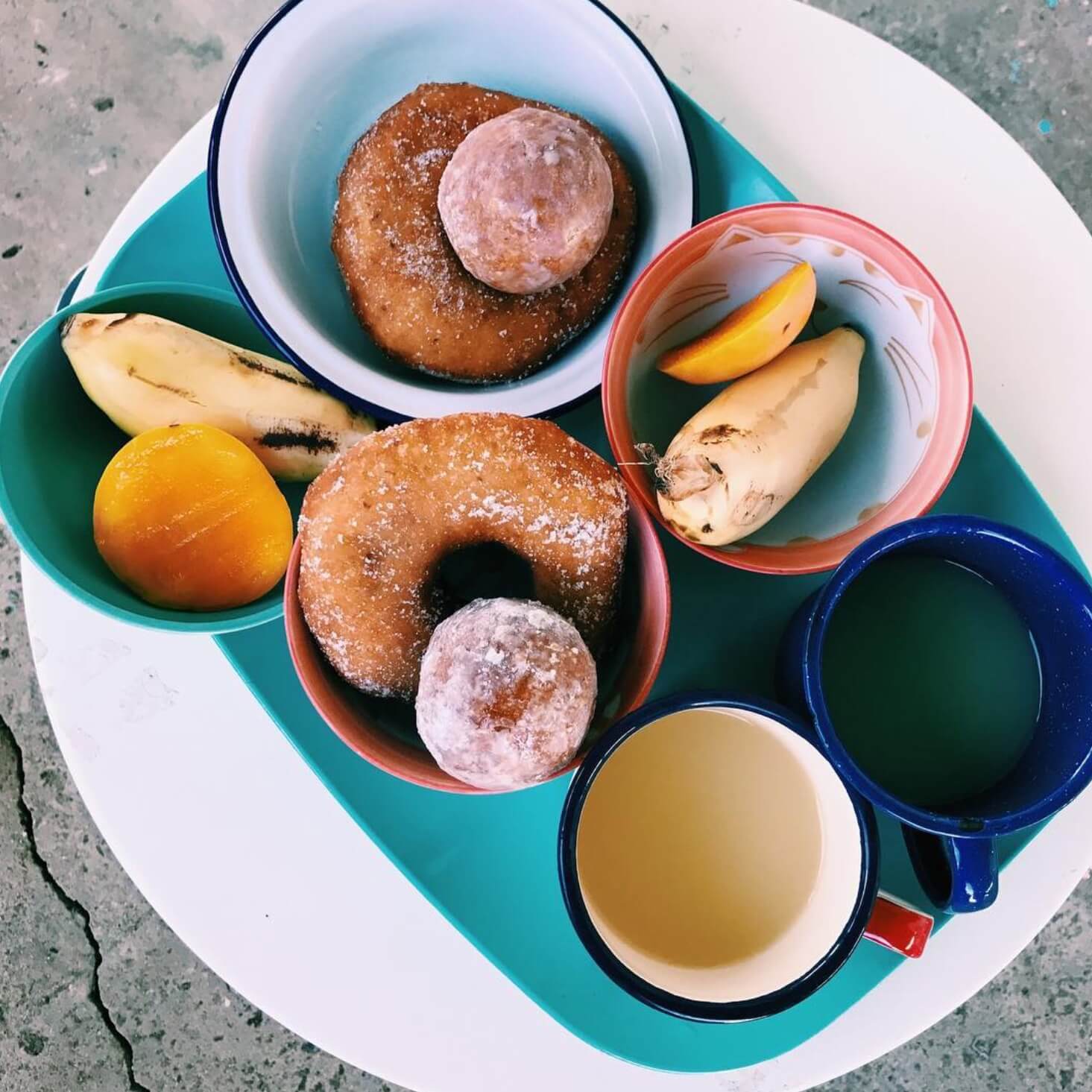 November 2017 | Not to focus entirely on food, but I love this photo because of all the colors and shapes. We eat a lot of fruit– much of it from the trees in our yard– and a donut every once in a while.
December 2017 | Because we are volunteers and do not have a visa for Guyana, we need to leave the country every three months to renew our status. For our first trip, we went to Barbados which was gorgeous, if a little expensive.
January 2018 | I love discovering little gems in Guyana. A lot of the country isn't maintained but there can even be beauty in decay, it's just a matter of looking for it, which is in line with the quote about wonders at the top of the post.
February 2018 | Guyana is a tropical country so the plants are amazing and often huge! I love the mix of shape and color in this photo.
March 2018 | For our second trip outside the country, we went to Tobago, which is the smaller sister island to Trinidad. We met some friends there and spent a few days enjoying the beaches, food, and the gorgeous views.
April 2018 | Back to Guyana and more fruit from the market! We are already seven months into a thirteen month stay in Guyana. Living here has it's challenges but, as with most things, we will miss it so much when we leave!