The excitement of April was our trip to California which has already been documented here, here, and here but California wasn't the only thing that happened that month…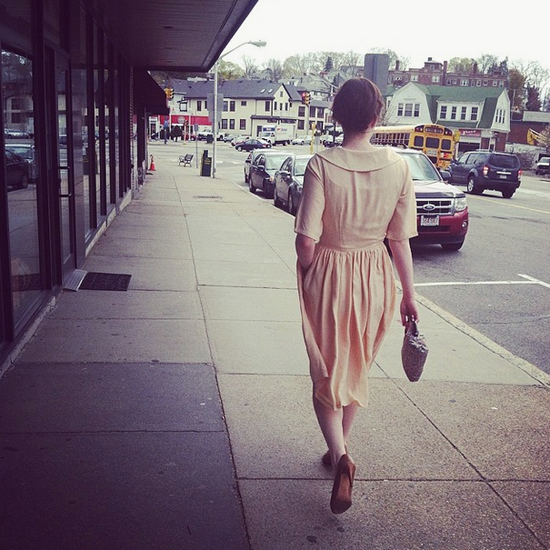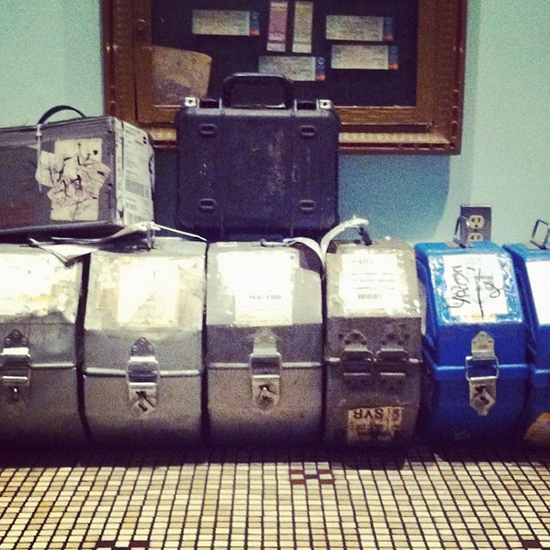 Top to bottom:  Trees were blossoming all over the place! Even on overcast days, their beauty could not be denied. | Spending time with good friends buying good donuts in Belmont | More flowering trees! I believe these are magnolias | Cuddling while waiting on early morning coffee at Three Little Figs | Watching the original film version of Jurassic Park at the Somerville Theater | And extending our Boston day to go to Saus for poutine and Belgian beer.
Not pictured:  Seeing The Uncluded at the Sinclair (also dinner at the Sinclair which was pretty epic) and the Mountain Goats at the Somerville Theater… Good times!