You are still young because:
you never matured.
you talk baby-talk to your husband/wife.
your children say so.
your grandchildren say so.
your great grandchildren say so.
you don't see any wrinkles on your face.
other reasons (give your reason).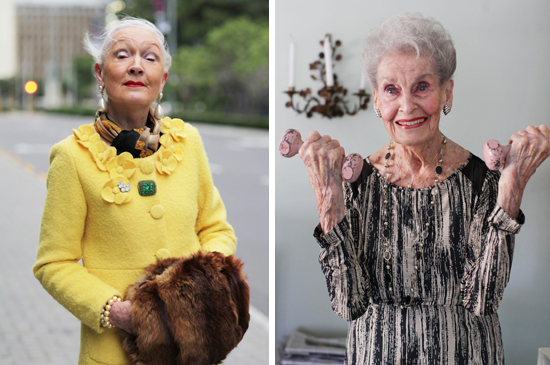 Yoko and Me is a series based on excerpts from Yoko Ono's 1963 book Grapefruit: A Book of Instructions and Drawings which have inspired me to create mini art projects, like a collaboration between Yoko and me.
Images via: 1