WIND TALK
The age of the wind is:
A billion years older than the Empire State Building
Three hundred years older than the Alps.
A day younger than the sea.
A day older than the Christ.
Two months younger than your daughter.
Starting five months after your death.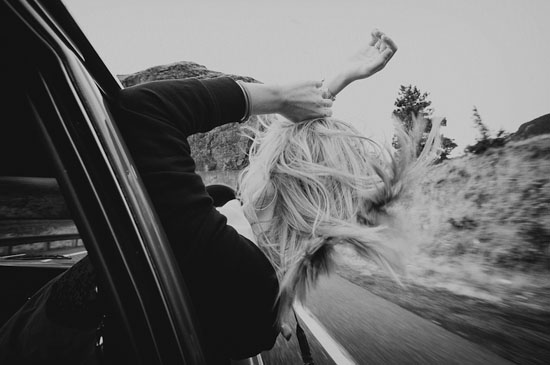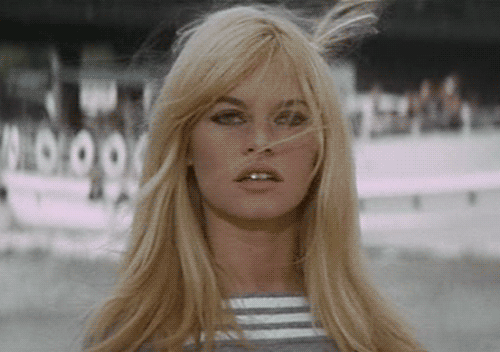 I've really been enjoying these Yoko and Me collaborations.  In my dreams, I create the images that I post here, having friends pose for me, creating masks, etc. And maybe I'll get there eventually. Winter is definitely a motivation-killer. But, even so, I am enjoying the challenge of finding images online to match these themes, and I'm especially enjoying the animated gifs! They breathe life and humor into what could be just a row of images.
Many of the photos above are self-explanatory but I do want to point out one in particular. The 6th image down represents Dutch conceptual artist Cocky Eeks' Wind-dress project, based on Leonorda da Vinci's studies for wings (1487-1490).