Dionne Design was founded by Sarah as a web design company in 2000. Dionne is her maiden name.
When we married in 2013– because the company was established– she kept the name. The alliteration of Dionne Design was just too good to give up!
Sarah started her design career building HTML websites. Then, for 10 years, she was the in-house Communications Manager for a Harvard/Massachusetts General research center where she did  web design, graphic design, and social media management.
But having been raised by entrepreneurial parents, she couldn't stay in the corporate world for long so, in in 2017 she took the business independent.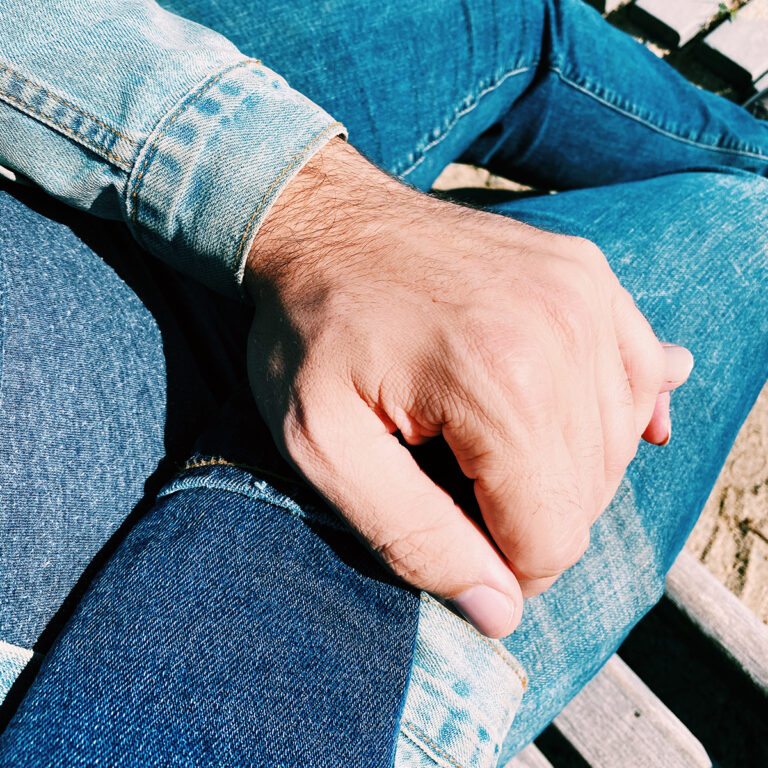 In 2020, Tom joined the business, bringing his technical and marketing expertise to the table.
We understand the passion that business owners and creators carry with them and we love using our skills to help them to make a big impact online.